Zai Bennett and Richard Watsham head working group as industry pledges to raise whistleblowing awareness
Zai Bennett and Richard Watsham are establishing a working group dedicated to stamping out bullying as the UK's major broadcasters commit to raising awareness of whistleblowing following the inaugural Coalition for Change meeting.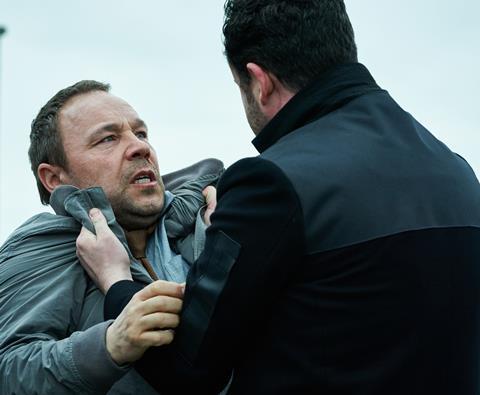 Sky UK's managing director of content and UKTV's director of commissioning have agreed to establish a sub-group, convened with Pact, which will create a code of conduct for commissioners and indies to abide by.
The subgroup will meet regularly, devising a strategy and sharing examples of best practice.
The action plan was agreed during last week's opening Coalition for Change meeting, attended by representatives from all the major broadcasters, as well as Bectu, Pact, ScreenSkills, Ofcom and Bafta.
The forum focused on tackling all forms of bullying in the workplace – including harassment, racist and ableist incidents.
During the meeting, the BBC, ITV, Channel 4, Channel 5, Sky and UKTV vowed to examine their whistleblowing processes and strengthen their prominence on call sheets. Earlier this summer, C4 pledged to raise the profile of its confidential Speak Up service.
Meanwhile Pact and the wider industry bodies agreed to draw up a joint framework for healthier onboarding processes of staff.
A plan to increase the scope of the broadcasters' HR teams to include freelancers, potentially including the creation of freelancer-dedicated roles, was also floated, along with the idea of establishing an independent HR body.
In the short term the coalition will draft an industry-standard zero tolerance statement to drive awareness and set out the industry's stance against all forms of bullying, harassment, racism and ableism.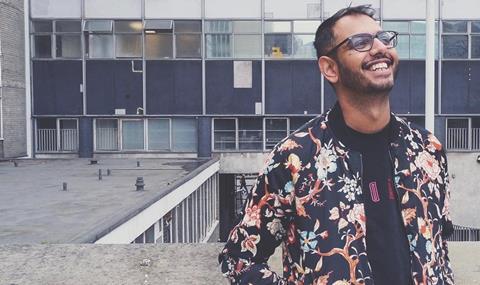 Led by freelancer Adeel Amini and driven by the TV Mindset, the pan-industry group launched at Edinburgh TV Festival to improve the working conditions of freelancers.
Amini said: "This work cannot be completed overnight, but the fact that sub-groups will be forming to continue the work in between meetings gives us all hope regarding each organisation's commitment to the cause and the lasting impact the coalition can have."
Head of Bectu, Phillipa Child added: "Many of our members have had a really difficult time during the coronavirus pandemic which has caused them to reflect about the precarious nature of their engagement and to seek improvements in their working lives."
"Bectu hopes that the coalition for change will result in initiatives that will bring lasting and positive progress for our freelance members," she added.
The next meeting will take place in January.