Indie sector on tenterhooks as it edges towards getting back to work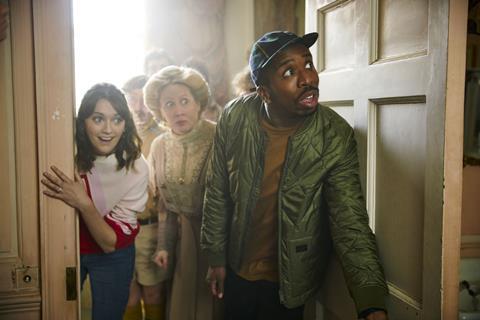 After a brutal period of weeks for the production sector, some of the calls I've had recently have pointed to a few green shoots of recovery – though no-one's breaking out the bunting just yet.
It's hard to overstate how challenging April and March have been for many. I've spoken to well-established producers who have had literally no revenue, indies that have had four or five greenlit shows cancelled, and businesses that are already privately acknowledging that redundancies are likely.
Dumb luck has played a part. If you finished shooting just before lockdown, as happened with Ghosts and The Crown, then completing post-production remotely might have been an inconvenience, but hardly catastrophic.
If you'd just kicked off principal photography on a large-scale show when the plug was pulled you're probably no further along and extremely worried as well as frustrated.
There are plenty of stories doing the rounds of commercial broadcaster telling suppliers that they simply cannot proceed with shows that were previously at the top end of their tariffs. I'm already sick of the phrase 'new normal' but a recalibration of the standard cost of shows is definitely on the cards.
Turning the corner
But there are hints that a corner is being turned. One source offered the most upbeat perspective, flagging three stages since lockdown: "Phase one was panic stations, as everything stopped, and phase two has been a bit like the Wild West, as producers got smart about how to keep shooting. Now it feels like we're moving into phase three, which might not be business as usual, but feels more positive. Lockdown is not about not filming – it's about finding ways to get things done."
Another indie boss noted that they have begun having "slightly more normal conversations with commissioners – albeit remotely" about a broader range of shows than just lockdown formats.
But while programmes are edging back into production, and pitching starts again in earnest, it seems as though the trickiest conversations – about money and who carries the risk of shooting – are yet to really take place.
For now, those worries are ones most producers would be willing to take on, because they would signal a step in the right direction. That, at least, is something that feels within reach.
We hope to play back many of the production sector's pandemic experiences through the survey we launched this week. All the information submitted will be treated anonymously, and we've already had a great response – but we'd like more. If you're on the senior management team of an independent production label, please click here to take part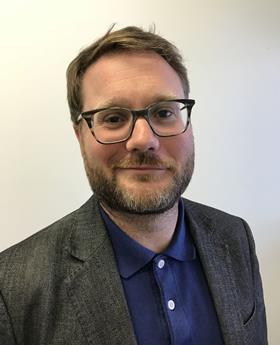 Chris Curtis is editor in chief of Broadcast