Staff face delayed invoices from sports giant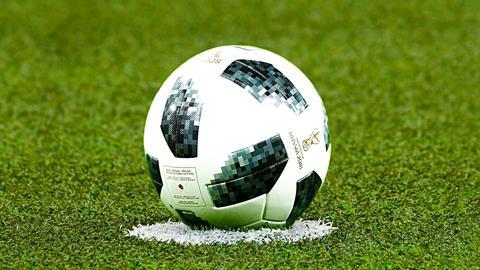 Sports production giant IMG is battling logistical issues to pay some freelancers after fielding numerous complaints about overdue invoices.
Broadcast understands that camera operators, directors, editors and commentators working across its English Football League coverage are among those awaiting payment for outstanding invoices related to work carried out in February and March.
The Endeavour-owned outfit is believed to have settled the vast majority of issues that have emerged over the past few weeks and is racing to process the remaining invoices received from the hundreds of freelancers it contracts.
Logistical issues brought about by remote working are at the root of the problem.
The delayed payments have left some individuals in the lurch at a time of heightened financial uncertainty.
One individual affected said it has caused significant distress.
"We are usually paid one month in arrears but they have left many of us dangling," he said.
"The prospects of freelancers getting furloughed or finding another job at the moment seem remote so these payments really are crucial as people try to pay their bills and mortgages."
One insider said the business, which generated turnover of £462m in 2019 according to the Broadcast Indie Survey, is committed to resolving the situation for all staff affected as quickly as possible.
Sports producers have been left particularly exposed by the lockdown as competitions around the world have been forced to postpone or cancel.
Earlier this week, it emerged that Sunset+Vine has furloughed some 80% of its staff, while Sunil Patel, chief executive of Sony-owned Whisper has sacrificed his entire salary to help go some way to making up an estimated £30m shortfall.
Endeavour has revealed furloughing and reduced working hours are to affect around one-third of its 7,500-strong workforce – with a small number of redundancies.
A spokesman said: "The long-term prospects for Endeavor remain unchanged, but like other companies, we are taking a variety of actions to mitigate the impact of this pandemic.
"Since late March, we have been rolling out cost-saving measures in phases across our companies and geographies and intend to complete most of this process in late May."