Training body's latest survey finds three quarters have been 'strongly negatively affected'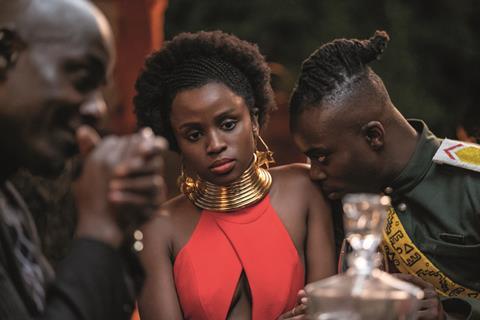 Freelancers working in high-end television have been the most adversely impacted by the coronavirus pandemic, just ahead of unscripted, according to the latest survey from ScreenSkills.
The training body surveyed a range of genres in the first week of April, with almost 700 responses, and found three-quarters (74%) of workers in high-end television felt they had been 'strongly negatively affected' by pandemic-related cancellations.
The vast majority of the world's global high-end drama production was placed on hiatus several weeks ago.
High-end drama was closely followed by unscripted, with 72% saying they had been 'strongly negatively affected'.
Taking all respondents into account, 66% of the freelancers said they were 'strongly negatively affected', while 22% reported being 'negatively affected' and just 4% stated they were not affected at all.
The most useful form of support cited was financial/ legal advice (69%), followed by industry masterclasses (59%).
Wellbeing support such as virtual yoga was seen as necessary to just 17% of respondents.
Under lockdown, ScreenSkills, along with media consultant and BBC head of talent Donna Taberer, has launched a raft of freelancer training courses, including virtual commissioner lunches and practical career advice.
Speaking to Broadcast earlier this month, ScreenSkills chief executive Seetha Kumar set out the body's ambitions: "We are asking ourselves 'how can we use this time to train, upskill sand pitch ideas?' Remote training will allow the sector to get ahead and be prepared for a return to work."
The survey comes as freelancers are dealt a further blow, with a last-minute change to HMRC's guidance for its Job Retention Scheme excluding those whose contracts had come to an end in recent weeks.