Breadth key as SVoD looks to grow its state
It has been a busy 10 months for Crave, during which the Canadian SVoD has undergone a "full-body makeover", according to Tracey Pearce, president of distribution and pay TV at the service's parent company Bell Media.
This came after Bell merged CraveTV – the previous incarnation of Crave – with pay-TV service The Movie Network to launch an expanded OTT and linear offering that can be accessed either through pay-TV or direct-to-consumer.
The SVoD platform has since reached 2.7 million subscribers, a healthy figure given that 2019 projections of Netflix's Canadian subscribers hover around 7.3 million.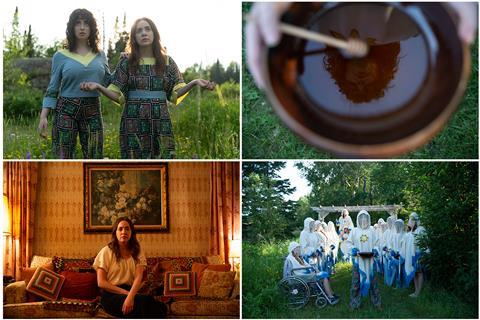 Following its transformation, Crave has become "the home of HBO" in Canada – akin to Sky Atlantic and Now TV in the UK, with access to the channel's entire first run of new shows as well as its library. This complements its existing exclusive rights to Showtime content, both for first-run and stacked episodes.
Crave is already the platform for the second window of Bell's best linear content, according to Pearce. It also commissions its own originals – including comedy dramas Letterkenny (pictured top) and New Eden – and licences content from third-party distributors.
Combining all these factors means the streamer provides what Pearce describes as a "robust offering" to subscribers.
The originals content strategy is split into three buckets – commissioning shows (it recently ordered a local version of RuPaul's Drag Race), supporting Canadian feature films by taking the SVoD window, and acquiring documentaries – to "deliver programming that speaks with a unique voice that our audiences and subscribers aren't going to find elsewhere", says Pearce.
She notes that though recent commissions have been in the comedy and reality genres, there is "a whole bunch of stuff " – including drama – in development.
However, she adds: "We have to be smart. I'm not going to go out and try to replicate Game Of Thrones. These might be more modestly budgeted by international standards, but would be very expensive for us."
Another area the streamer is exploring is leveraging the talent that Bell has in its talk and entertainment programming, albeit Pearce says that these ideas are nascent.
It's unlikely Crave is set for a huge commissioning spree, as its high-profile acquired programming is as much of a selling point as its original shows.
"While we feel very positive about our position in terms of access to our key content providers, it would be silly of us not to be looking more widely"
Tracey Pearce, Bell Media
The addition of HBO and Showtime shows is a boon, but Pearce is acutely aware that the US studios may choose not to renew these agreements in the long term as they fatten up their own international SVoD offerings, and as such is widening the scope for acquisitions.
"We all need to look more broadly," she says. "While we feel very positive about our position in terms of access to our key content providers, it would be silly of us not to be looking more widely."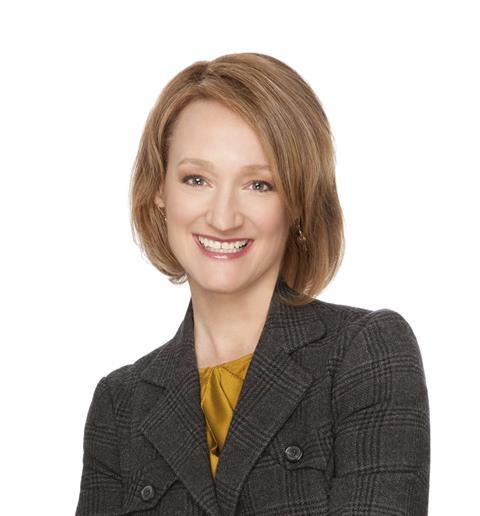 Pearce says the Canadian audience is very diverse, meaning programming that can attract "smaller but very passionate and engaged audiences is good business".
"Can we supplement our content with programmes that may not have a gigantic viewership, but have a really passionate, engaged audience who are prepared to subscribe on that basis?" she adds, noting that this is why the service has "started to look more at international content".
Crave positions itself as "like a kid in a candy store" when it comes to licensing programming – all content types are targets. To that end, the SVoD service added its first kids' content in September last year through a deal with Wow! Unlimited Media.
Pearce playfully describes the buying strategy as "shameless", noting Crave has acquired several Hulu series because this is content that is "resonating" with the audience. "If Amazon would allow me to take The Marvelous Mrs Maisel I'd take that too, but they haven't offered it to me."
Global buyers: Taking the fight to the SVoD giants
1

2

3

Currently reading

Crave

4

5