South-East Asian player keeps it local
When South-East Asian SVoD service Iflix launched in 2014, the platform had expansive plans for widening its reach beyond its Malaysian origins. It rapidly increased its footprint from its home country and neighbours such as Indonesia, the Philippines, Thailand and Vietnam to encapsulate Middle Eastern and African countries.
This has all changed in the past 12 months. The company sold off itsAfrican business at the end of 2018, and in July reports emerged that it was withdrawing from the Middle East. Chief executive Mark Britt tells Broadcast the company is "looking at strategic options" for the latter region.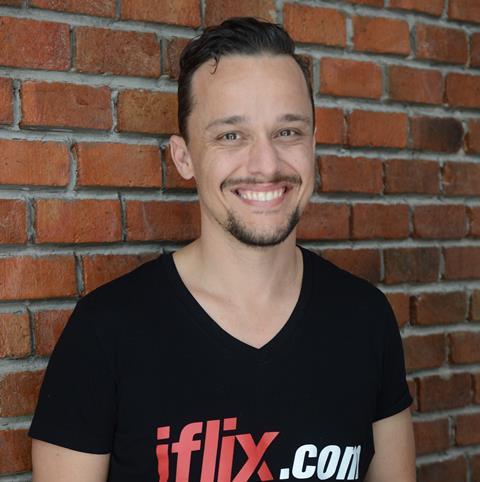 Ultimately, the motivation behind this strategic change, says Britt, is focusing on hyperlocalisation – becoming an "iconic and significant part of the local culture" in its core South-East Asian base. Furthermore, he adds, the demand for Western content is low due to "a deep desire for better local television as markets become more sophisticated".
As such, Iflix has leaned into the burgeoning local film industry to build its series pipeline. "We co-finance movies," says Britt, adding that up to 40% of films at the Indonesian box office will be some form of co-production, co-financing or co-distribution arrangement with Iflix.
"If the movie does well, we commission the eight-part TV series, with the same cast, crew and director, instead of a follow-on movie," he explains. "This is an intermingling of traditional cinematic distribution and the creation of original television productions."
Building franchises in this way means that original series are almost guaranteed hits from the outset, says Britt: "Every time you launch another version of the movie, the TV series does well."
He points to Malaysian film KL Gangster, the sequel for which Iflix boarded before creating the series KL Gangster: Underworld, which broke all internal records. Another film, origin story Rise To Power, has followed.
Iflix also recently unveiled a partnership with Viva Communications, the biggest film studio in the Philippines, which invested in the streamer. They will co-finance 30 films in the next 36 months, of which 10-15 are likely to be adapted as TV shows.
"In the digital world, all the traditional rules around distribution fall away. All you're thinking about is what your customers want"
Mark Britt, Iflix
The service recently raised $50m (£41m) in a funding round, which Britt says will be spent almost entirely on "local content and original productions". As to what format that content might take, Britt embraces the prospect of flexibility.
"In the digital world, all the traditional rules around windowing, scheduling, minutes-per-episode and all that rubbish fall away," he says. "All you're thinking about is what your customers want and how you create the best story for the format."
Britt says Iflix will consider genres such as sport and news – provided it caters for the South-East Asian audience. "As long as it's local, local, local, we're opportunistic," he adds.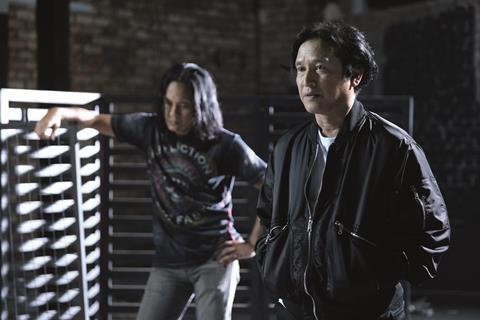 However, the service's priorities are "all drama, and drama in the niches", says Britt. He's been pleasantly surprised that Korean drama does "extraordinarily well" on the service, and thus Iflix is "starting to adapt Korean formats into a local context".
More broadly, Britt wants the platform to challenge regional taboos, albeit in a respectful way. "Exploring censorship boundaries is something that is active for any new digital player in the world, but particularly for us where we have a very complex cultural environment at play," he says.
"Our original drama Nur – about a religious leader in a mosque falling in love with a sex worker – tackles Islam and the sex industry. These are both very tough subjects.
"The drama doesn't include any nudity or overt sexual relationships, but it very gently tests the edges of relevant local community standards: taking risks and programming for the passionate niches."
Global buyers: Taking the fight to the SVoD giants
1

2

Currently reading

Iflix

3

4

5