Nordic studio ties with WME Independent to develop English-language slate
Finnish indie Yellow Film has hired the producer of Mrs Wilson and Strike as head of international to develop its English-language slate, as it forges a partnership with consultancy WME Independent.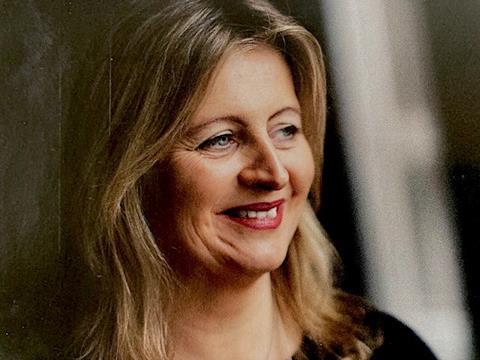 Jackie Larkin joins to lead the international expansion of the firm, responsible for sports film Borg vs McEnroe and medical drama Nurses, with a host of cast-driven comedies due to be unveiled soon. She will report into Yellow's chief exec Olli Haikka.
Formed in 1994, Yellow claims to be the largest independent production studio in the Nordics, with its slate also including film The Happy Worker and entertainment format Song of My Life. Forthcoming projects include 66 North Precinct, a crime series set in Lapland, which Larkin will series produce.
She said: "We've already started putting together a truly distinctive slate of English-language film and TV projects with international talent attached, which I'm sure, with a powerful independent production company like Yellow behind it, will attract new creative partnerships around the globe."
Haikka added: "In partnership with WME Independent, our new international team will be able to tell engaging, significant stories with bigger budgets and global talent attached."
Gerren Crochet, agent at WME Independent, added that the companies formed a "great relationship" while selling Yellow's action-comedy film Supercool and are keen to develop closer ties with each other.