AI tasked to understand the essence of BBC4 and choose a schedule of content for the channel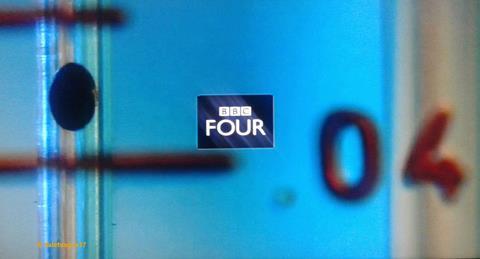 BBC4 has teamed up with BBC R&D to work on how artificial intelligence (AI) and machine learning (ML) can be used to find BBC4-friendly content among the mass of programming in the corporation's archive.
BBC R&D has been tasked with finding answers to three fundamental questions: can a computer capture the 'spirit of BBC4'?; can it analyse 'inside' programmes to locate and pull out individual clips within a magazine programme?; and can real-time audience feedback be captured with AI?
Talking at an RTS 'AI in Broadcasting' event last week, BBC R&D head of internet research George Wright said the department is progressing well with the first task, enabling a computer to understand the essence of BBC4.
It has created a search tool that uses AI and ML to interrogate the BBC Redux video archive (which contains more than 300,000 BBC TV shows) and filter it for appropriateness for a BBC4 audience.
Using speech, audio, image and object recognition, plus audience reactions to content that the channel has previously shown, the tool picks out content for the BBC4 audience, ditching programming it knows won't work – such as news and sport.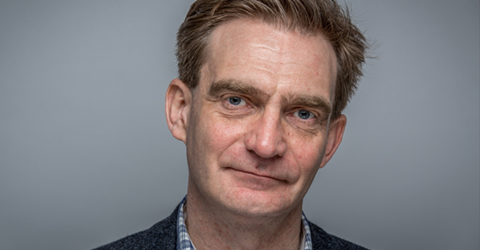 It is already finding "gems appropriate to our audience", said BBC4 channel editor Cassian Harrison (pictured left). "The AI liberates content we may not otherwise have come across as there is so much of it in the BBC archive. This content can then be highlighted to the BBC4 scheduling team and used to plan an evening's worth of output."
Wright revealed it has been a journey of ups and downs to get to this point – "when the AI goes wrong, it goes spectacularly wrong" – but he's confident the search function is becoming more reliable and fit for purpose.
There's been less progress on answering the other two questions, with Wright saying BBC R&D is still working on trying to successfully drill down into programmes and find discreet pieces of content.
Harrison said Countryfile is typical of the type of magazine programme that would benefit from this technology. "There are up to 12 different stories in one episode, and some are great, so to be able to access the archive in a really dynamic way and locate the individual pieces inside such programmes would be beneficial."
While progress on this task is moving forward, Wright said: "It's not there yet."
The final assignment – using AI to capture and utilise real-time audience feedback from BBC4 viewers – is proving more problematic, with Wright conceding this would be something for "maybe some point in the future".
Harrison is positive about the results of the BBC's experiments with AI so far. He said: "This technology can be an incredibly powerful creative partner and has proven fantastically enabling."
However, he added: "We need to ensure that our public service imperatives feed into AI and be trans­parent about why something has been selected for the BBC4 schedule. We wouldn't let AI loose by itself. It's a tool to help, but we're a human-curated business."
A post on the BBC R&D blog following the event, written by Wright and Harrison, reiterated this point: "We want to use this to learn whether technology can help us uncover hidden treasures across genres and programming that we think BBC4 audiences might love. And let's be clear: this will not replace our schedulers; far from it. Humans have nuance, taste and judgement. These are qualities no algorithm or machine can replace. This is all about looking at whether technology can help them even further."