Sony follows Panasonic in shifting legal base to the continent, citing Brexit uncertainty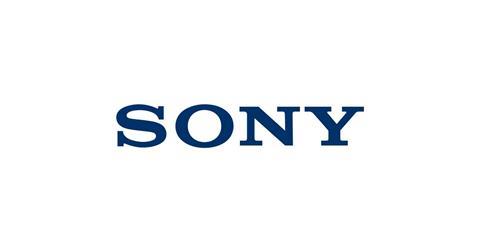 Sony has confirmed that it is to move the European headquarters of its electronics business from the UK to the Netherlands, amid uncertainty around Brexit.
However, while its legal registration will move, none of Sony Europe's employees will relocate out of the UK.
A Sony spokesperson told Broadcast: "Sony Europe has established a new legal entity 'Sony Europe B.V.' in Amsterdam (NL) and will merge 'Sony Europe Ltd,' (UK) into that new entity. In this way we can continue our business as usual without disruption once the UK leaves the EU. All our existing European business functions, facilities, departments, sites and location of our people will remain unchanged from today."
Sony is the latest Japanese company to move to the continent in response to Brexit.
Rival Panasonic has already moved its headquarters to Amsterdam.
Both companies say the decision is unlikely to have a major impact on jobs in the UK.