Delatre, Irdeto and Akamai among the specialist companies working on launch of ITV and BBC streaming venture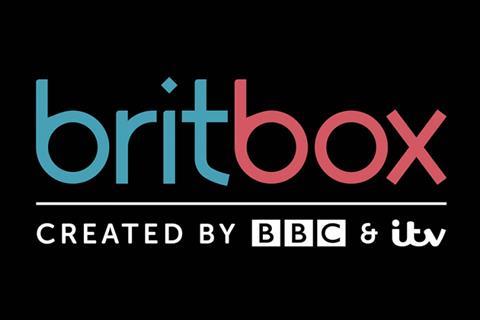 ITV has confirmed the specialist technical partners that it will work with on the launch of its streaming service BritBox this quarter.
OTT specialist Deltatre - which also works on the existing BritBox US and Canada business – is providing the user experience based on its targeted UX management platform, Axis. Delatre also designed BritBox's suite of multi-platform applications across web, mobile and connected TVs.
Digital platform security firm Irdeto is responsible for content packaging and protection, while Akamai is providing the content delivery network and LoginRadius is responsible for the customer identity and access management platform.
The companies are all working closely with ITV's internal technology teams.
Customer service is being handled by Gateshead-based Teleperformance. Balance Agent, a consultancy with an SVOD launch practice led by Gabe Fabius, is overseeing programme management.
Behavioural planning agency Total Media has been awarded the streaming service's contract for media strategy while ITV's inhouse creative agency ITV Creative is responsible for the UK branding and launch advertising campaign following a competitive pitch. PR firm Taylor Herring has won the contract as PR supplier for launch.
ITV group director of SVOD Reemah Sakaan, who is responsible for leading the BritBox launch, said: "We have selected and built an outstanding new agency team of streaming, entertainment and data specialists at the top of their fields to complement the expertise of our team here at BritBox. We look forward to working hand in hand with them to a successful launch".
ITV and BBC-backed BritBox will launch in late 2019 and cost £5.99 ($7.50) per month.