Deluxe to make its cloud-based post and distribution service available internationally to creators and distributors of all sizes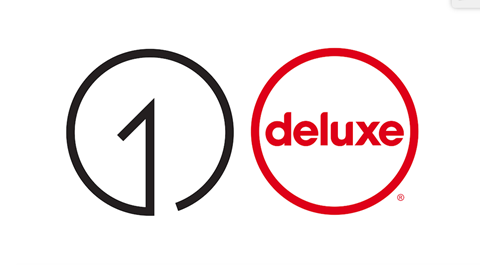 Deluxe Entertainment is to internationally launch its cloud-based post and distribution service Deluxe One at IBC next month.
Deluxe One provides a unified platform for customers to manage their content from creation to delivery all in one place. Customers can choose the services they need _ from content acquisition and title and asset management, to localisation, distribution, and OTT playout – unifying a traditionally fragmented media supply chain and giving visibility to workflows.
The service was first revealed by Deluxe at NAB 2018 in April.
"The response to the Deluxe One launch in the spring was incredibly positive and we're excited to introduce it to a broader audience," said Andy Shenkler, chief product officer for Deluxe.
Shenkler added: "The global nature of content today has our customers grappling with more titles, formats, and languages than ever before, making the content supply chain the most complex it has ever been. Deluxe One simplifies this process, making it easier and faster to get quality content to audiences all over the world."
Deluxe One is designed to be open, allowing for integration with third-party solutions for improved collaboration.