The division offers non-linear editing and post-production services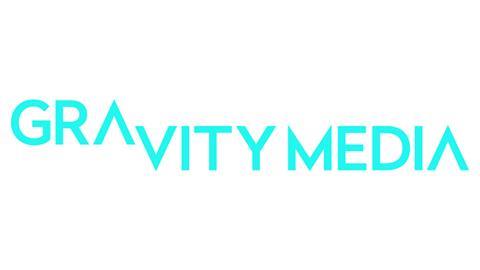 Gravity Media has moved its post-production equipment rental services to a larger facility in Southwood, near Farnborough.
Formerly based five miles away at Ash Vale, in Surrey, the company now has a new home for the division. It covers 15,000 square foot and has a purpose built mezzanine floor.
Specialising in providing non-linear editing and post-production services for long-form TV and feature films, the building will allow the company to potentially expand its output and stock. There is now more space for storing and setting up its stock of Avid and EVS solutions.
Gravity Media's rental broadcast equipment will remain at its Watford facility, but are managed through the same system – creating a single view of the whole inventory.
James Gander, director at Gravity Media - UK, said: "We've been at Ash Vale for many years, but as the business has expanded, it's become apparent that we need somewhere more suitable to meet our changing needs."
"Our new home at Southwood fits the bill perfectly and means we can continue to refine and enhance the services that we offer, which will further benefit our post-production clients."