Nigel Bennet, Ally Curran, and Mark Sheffield have co-founded the audio localisation company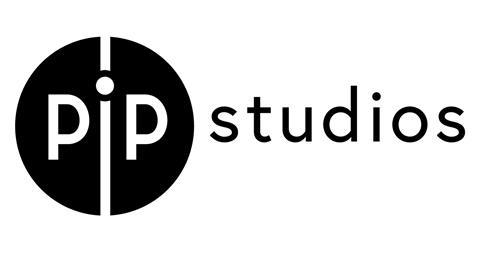 Pip Studios has announced that it will launch in June.
The audio post-production facility, with a site in Winnersh, Berkshire, will provide audio localisation services for feature films, television, gaming and streaming services. Six Dolby Atmos stages have been built at the site to facilitate this launch.
The facility has been co-founded by Nigel Bennet, Ally Curran, and Mark Sheffield, who have extensive experience in the post-production sector.
Bennet will operate as co-founder and chairman of Pip Studios, holding these positions alongside his role as managing director at Molinare. Before Molinare, he was creative services director at Pinewood studios.
He said: "This is such an exciting time to get into the localisation business. There is a clear increase in demand in the UK for localised content across various platforms, as the industry diversifies into new consumer trends."
Meanwhile, Curran comes to the business after six years as a studio manager at Deluxe and five years as executive assistant to the senior vice-president of theatrical operations at Universal Pictures.
Sheffield has thirty years' experience in the post-production industry, including time as dubbing mixer at Pinewood Group and re-recording mixer as well as director of audio operations at Deluxe.