The company is looking to the EU and US for its next move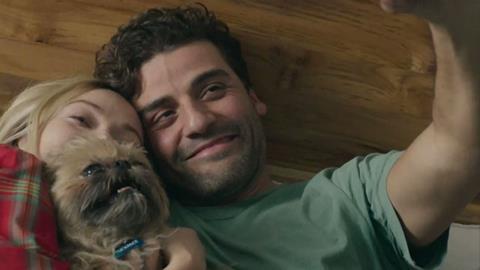 PromoMii has brought in a new investor and creative director ahead of potential expansion.
The company has revealed a £200,000 investment from Jakub Krampl, a director at u.Digital - an office with a history of investing in media. They also raised £55,000 from existing investor Gideon Reeves – who has previously worked with Eurosport and Bleacher Report. This was part of a £500,000 offering round.
In addition, PromoMii has appointed Lilian Schiffler as its new creative director. She has 10 years' experience in trailer production, video editing, and art direction.
CEO, Michael Moss, said of the appointment: "She previously worked at Nordic Entertainment Group as a creative manager, and she was one of the earliest adopters of our product. We are very happy we could snatch her to work with us and help build the product with a creative vision."
With the new hire and investor on board, the business is now looking to the EU and US for potential expansion. It is running a collaboration project in the former with the interest of 10 broadcasters, and is eyeing the US market as a sponsor for the Promax Global Excellence Conference in Los Angeles, and in the Media Station Summit in Las Vegas.
PromoMii is working on an AI-driven trailer maker, which could lessen the manual labour involved with creating trailers for TV and film.
It believes it is possible to create templates such as movies, series, food programmes, documentary and sports, and construct a trailer starting point using AI. A creative can then finesse the final product, using far less time. One recent production that they tested it on was Life Itself (pictured above), an Amazon Studios film.