Picture Shop and Formosa Group are taking over former Technicolor Post buildings in Lexington Street, London and Wolf Studios, Cardiff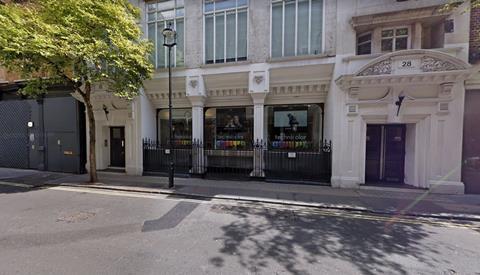 Post-production giant Streamland Media has revealed plans to use former Technicolor facilities to establish a UK base for its post-production brands Picture Shop and Formosa Group.
The move follows its acquisition of Technicolor Post back in January, and subsequent integration of Technicolor's services into Streamland's picture, VFX, sound and marketing divisions.
The former Technicolor Post facilities in London [Lexington Street] and Cardiff [Wolf Studios] will now be home to Picture Shop and Formosa Group.
And, as previously announced, the VFX wing of The Farm Group, FarmFX, has become part of Streamland's Ghost VFX brand.
Streamland Media has also revealed the leadership team that will run its post brands.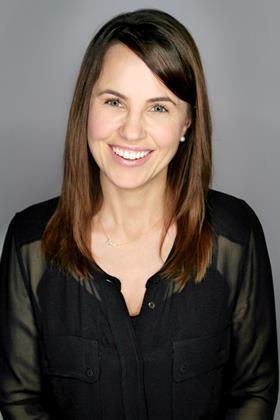 Sherri Potter will oversee the company's worldwide picture and VFX services, including Picture Shop, The Farm and Ghost VFX brands.
Potter was previously president of Technicolor Post and Technicolor VFX.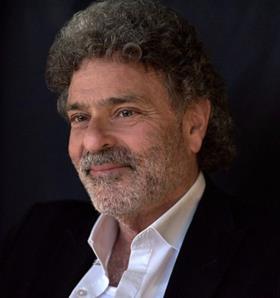 Robert Rosenthal will lead all sound services for Streamland Media, under the Formosa Group, which he founded in 2013. He has 20 years of experience managing all aspects of post-production sound for film, television and interactive entertainment.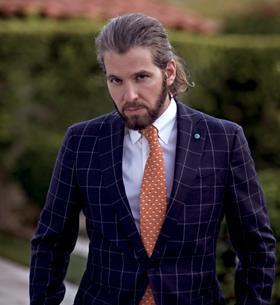 Jake Torem will oversee Streamland's marketing services. He is based at Streamland Media's post house, Picture Head, where he's led the team for the past 20 years.
Streamland Media's acquisition of Technicolor Post, which was first announced in January, is backed by Trive Capital and Five Crowns Capital.
Streamland CEO Bill Rome, said: "We have one clear vision – to build our global network, providing best-in-class services with passionate individuals who are dedicated to creative excellence. We are excited to provide our clients with this expanded pool of top-tier talent."