The breakdown of carriage for linear kids' channels speaks to new imperatives for both sides
What's a channel worth? Haggling over pence-per-subscriber has long been an integral part of the industry landscape and can result in ugly (if rather exciting) spats. Three years ago, Discovery and Sky were at very public loggerheads over carriage and struck a deal only after quite a bit of name-calling and posturing. But they did strike a deal.
The same two companies recently finalised another carriage agreement, but this time with D2C front and centre.
Discovery's extensive suite of traditional linear channels are part of the agreement, but MotorTrend, Eurosport Player and the forthcoming factual SVoD service are significant new additions and the direction of travel for both parties appears to towards the latter.
So, while Broadcast's exclusive story that Disney will close its linear kids channels blindsided many, perhaps it should not have been too much of a surprise. The more crucial negotiation between the two media giants had been completed in early March, when they agreed a multi-year non-exclusive contract for Disney+ to be made available on Sky Q boxes.
That arrangement must have played a part in how quickly the streamer has leapt to 4m subs in the UK, as easy-billing access to 10m+ pay-tv homes is a very valuable launch pad.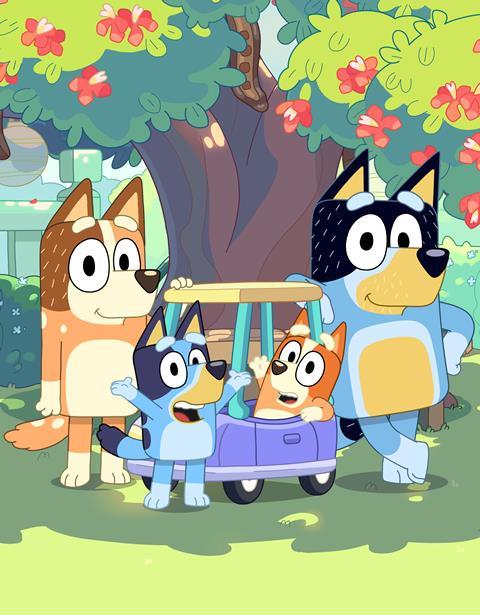 Disney has been clear that streaming is absolute crucial to is strategic future and probably favoured a very clean approach for its kids offering in the UK. Why not put all its focus on convincing consumers to pay for the SVoD, rather than also trying to attract them to linear channels?
It's also significant that Disney's grown-up channels (I was going to call them adult channels but, you know) such as Fox and Nat Geo aren't included in the Sky blackout.
They are also part of the Disney+ mix, but it is children who are the cutting edge of on-demand viewing and where the migration away from linear is more pronounced. The idea that shows air at a certain time has disappeared for the younger generation and so the value of linear carriage has eroded with it.
Perhaps the linear incarnations of Disney's children's channels are no longer a significant loss for Sky, and nor, having secured Disney+'s position on Sky Q, is their lack of linear distribution on the biggest pay service a meaningful blow for Disney.
Previously it seemed as though linear channels needed Sky, and Sky needed linear channels – and that deals ultimately got done, whatever the public posturing. But perhaps a new era of carriage deals (or rather the lack of them) could be arriving.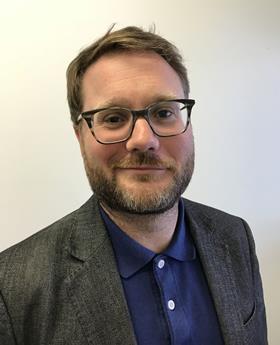 This feels like a marriage that has fizzled out and ended by mutual consent, rather than a bitter and acrimonious break up.
Chris Curtis is editor in chief of Broadcast