"I looked around the table and it was the whitest room I've ever seen"
In our special report, actors, directors, producers, commissioners and crew explore their personal experiences: from how they have been treated during their career to what they think must happen to bring British broadcasting into the 21st century.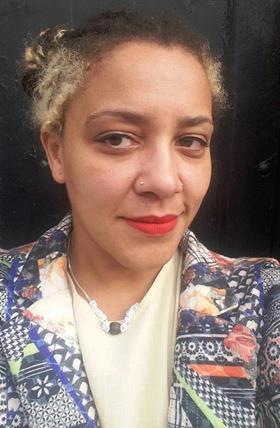 ZEB ACHONU - editor
The Million Pound Drop Live; Blue Peter
I was taking over from someone overnight and walked into the edit. The editor was talking to someone, so I waited for him to finish. I said: "Hi, you need to hand over to me."
He responded: "No, don't worry, the bins have already been emptied." I told him I was the editor and he said: "Oh sorry, I thought you were the cleaner." He was embarrassed – but not as much as he should have been.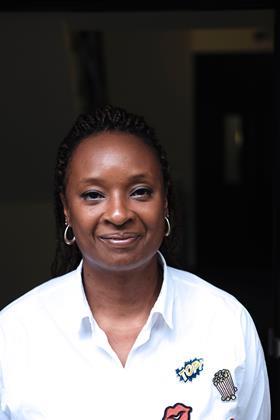 SANDRA SMITH - head of production
Initial
When we were making Pet Rescue, I would rent houses outside of London for the team to live in. We made 380 episodes for Channel 4 and the team would have to live in four different locations where there were big RSPCA centres. I would find the house and then kit it out.
Once I went to a TV shop and was served by an old man. I said I wanted to hire four videos and four TVs and I would pay in advance. I left the shop, left him my card and said a cab would be coming to pick it all up in two days' time.
When I came back to London, my boss said they had received phone calls about me. A man from a TV shop had called and said: "I just thought you should know that there's a black woman up here, claiming she works for you with a wad of cash which she's giving out to rent TVs."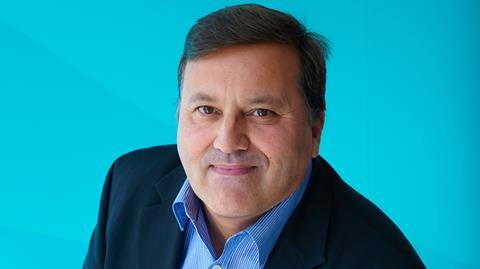 ASIF ZUBAROY - entertainment commissioner
ITV
In 1984, I worked on London Weekend Television's Eastern Eye, which was unashamedly aimed at Asian audiences. It was a magazine show and obviously something Channel 4 felt there was a need for.
But the show wasn't recommissioned and then it felt like diversity got forgotten about. It's only now, 30 years later, that it's coming back in a big way. Now there's momentum, there's more chance of the issues being addressed.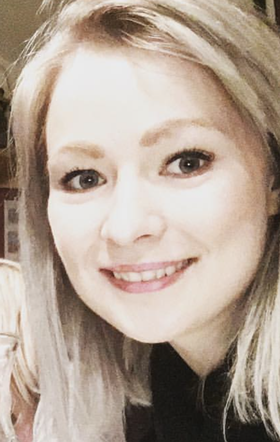 AMY ORDINAIRE - production secretary
Electric Ray
I was applying for every scheme and as soon as I mentioned that I was disabled, they would just usher me out the door as soon as possible.
They wouldn't ask me what I could or couldn't do, or try to adapt anything around me.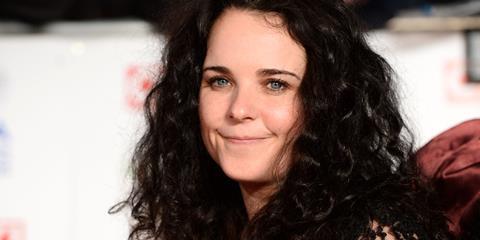 CHERYLEE HOUSTON - actress
Coronation Street
I went to an audition that was up two flights of stairs and they put a mat on the floor of the disabled toilet in case I wanted to rest. This industry doesn't audition disabled actors to play characters who aren't disabled.
I've been in TV seven years and I've never seen a disabled actor playing a part unless there's a story about disability.
SALLY PHILLIPS - actress
Smack the Pony; Bridget Jones's Diary
I remember getting changed in Studio 6 at the BBC and turning around to see an older executive smiling at me through a window.
I also got told to go back to a second audition 'more attractive'. I had to shame-facedly explain to them that unfortunately this was as attractive as I got.
Sally Phillips was speaking at a Channel 4 diversity event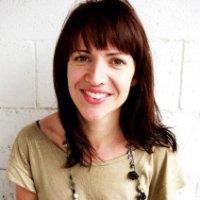 CATHY HEFFERNAN - documentary development exec
Crossing The Divide
There are opportunities within "deaf TV", which are usually on programmes made in sign language for deaf audiences. So deaf film-makers who are finding it hard to get work will take jobs on these programmes.
But as your CV fills up with deaf TV – and you are deaf yourself – the danger that you can get stuck is very real.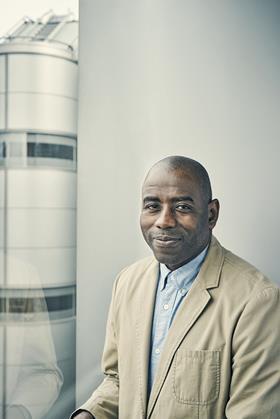 STEPHEN LYLE - sports commissioning editor
Channel 4
I was in a meeting with all of the top people at BBC Sport. They were talking about diversity and were very serious and earnest, saying: "We've got to address this problem, the BBC cannot be seen to be white and part of the establishment."
They were talking solely about on-screen talent. I looked around the table and it was the whitest room I've ever seen.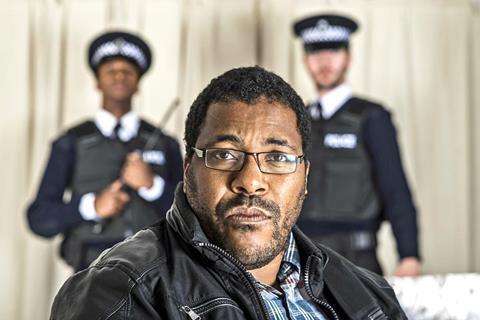 ROY WILLIAMS - writer
The Firm
I've been working on all-black projects and it gets to the point where you're given excuses and they end up not happening. You get fudged answers rather than just being told it's not good enough.
Another thing that drives me bonkers is they say: "This is going to be the first black drama of its kind", and they want the show to stand out.
Every time I hear that my heart sinks, because it's not fair to put that pressure on a show.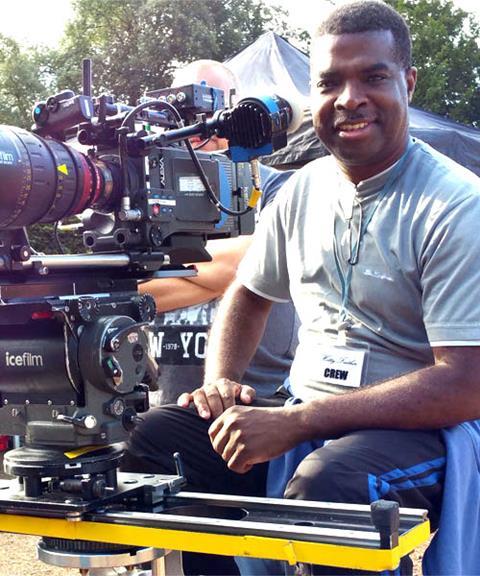 KELVIN RICHARD - director of photography
Hetty Feather
I was waiting for a meeting at the BBC and someone came to ask me if I was there to read the gas meter.
That happened to me this year. I wasn't wearing overalls or anything to make me look as though I worked for the gas board.
Diversity: First Hand report
1

2

Currently reading

Diversity: Experiences

3

4

5

6