"You've got to go round the block twice while someone else is shown through the front door"
In our special report, actors, directors, producers, commissioners and crew explore their personal experiences: from how they have been treated during their career to what they think must happen to bring British broadcasting into the 21st century.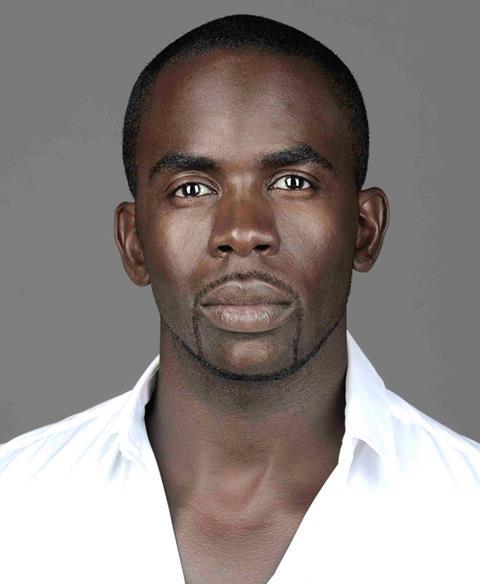 JIMMY AKINGBOLA - actor, Holby City
Managing Director, Triforce Network
I was accepted for a really good comedy pilot that was a bit like Only Fools And Horses: about two dodgy geezers. It was all about the chemistry between them. I was in it with a really great white actor, but they lost him.
I suggested a really good black actor who I had great chemistry with, but then things almost halted. It was like PC gone mad: they were too scared of having two black guys playing dodgy geezers even though it was a comedy. It felt like there was room to go there.
It's about making sure we've got the best people doing it. In the end, they dropped me and the other guy, and it ended up being a white guy and an Asian guy. I can laugh about it now, but I wasn't laughing at the time.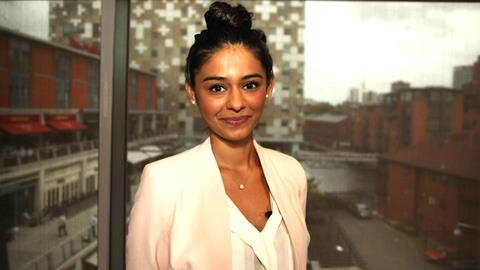 NELUFAR HEDAYAT - journalist and presenter
Fusion Media Network
If you're a woman and brown and young, it's very difficult. I got to the point where I was turning down jobs, thinking: "If I have to make one more film about Afghan women in trouble, I'm going to kill myself."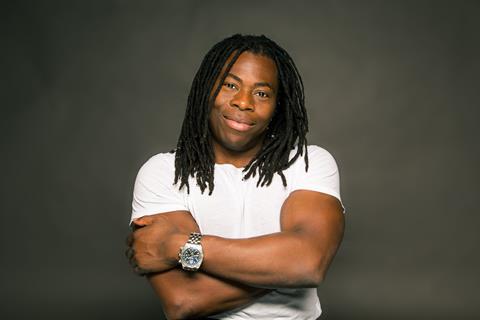 ADE ADEPITAN - documentary and sports presenter
When I was growing up, you rarely saw anybody with a disability in front of the camera; by the 1990s, it was ghettoised on specialist shows.
But even now, disability remains at the back of the queue. Broadcasters still struggle to see past an impairment when hiring talent behind, or in front of, the camera. Why else are the numbers so low?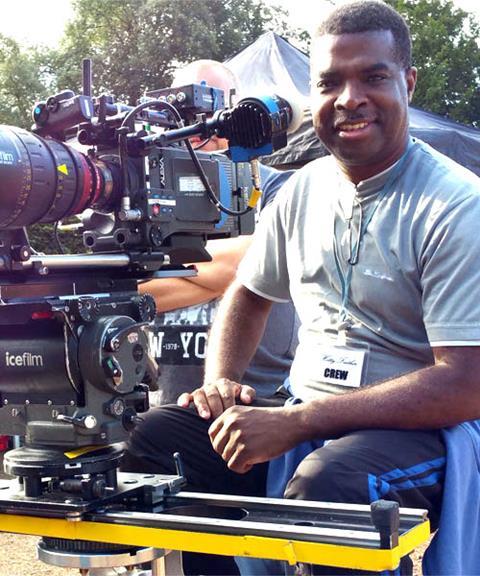 KELVIN RICHARD - director of photography
Hetty Feather
I've applied to work on a hit BBC returning drama for two or three series and I can't get a sniff. You tell yourself it's not about the skillset; you should be able to get any job. But the nice jobs like that, it doesn't happen.
But when they want to find out about gang culture in Brixton or an underground story about cocaine– guess what? They will phone you and they will find you.
But I'm a cameraman and I want to work on Silent Witness, War And Peace, on Call The Midwife and Mr Selfridge. You've got to go round the block twice while someone else is shown in through the front door.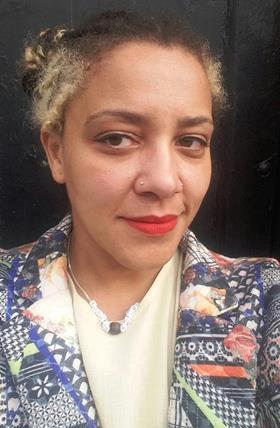 ZEB ACHONU - editor
The Million Pound Drop Live; Blue Peter
I was working in a very male environment at the BBC. There was a woman there who was quite independent and assertive, who everyone had it in for. I think she ended up getting sacked.
I was warned about not getting too close to her even though I didn't have a problem with her and was learning quite a lot from her. They said: "You don't want to get tarred with the same brush of being an aggressive woman."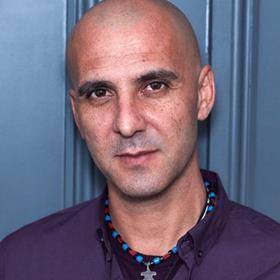 GARY REICH - managing director
Brown Eyed Boy
Having made Three Non Blondes [BBC3, early 2000s] I went out to get deficit funding for a second season. I remember someone senior at a major distributor telling me that black people didn't watch DVDs. I said: "I'm really curious to see the research for this" – which of course failed to materialise.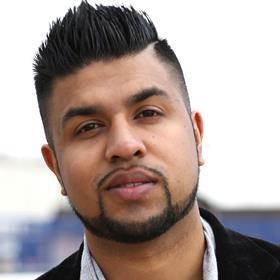 HUMZA ARSHAD - YouTube star
I don't want to pull out the race card, but I found out straight away that I was getting stereotyped, like playing 'terrorist number two'.
Just one line – "Allah Akbar" – and then bang, no call backs, no sequels, no nothing. I wanted to do my own thing so I made a YouTube channel. It was literally a video in my bedroom and I just went with it. In six years, I think I had 17 million or 18 million views.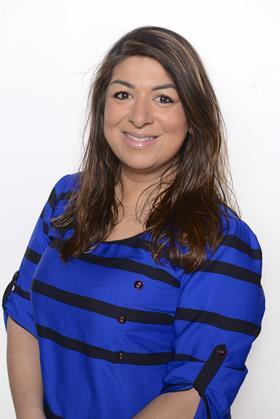 SYEDA IRTIZAALI - entertainment commissioning editor
Channel 4
Entertainment is a very male-dominated genre. I've had more sexism and Weinstein-like moments than racism and a couple of times it has been both at once. These moments have included the words 'karma sutra' and 'exotic'.
As a woman in entertainment, you have to be massively forthright and confident in yourself. You spend all the time trying to prove that women are just as funny as the guys. It's something you have to put up with otherwise it looks like you have no sense of humour.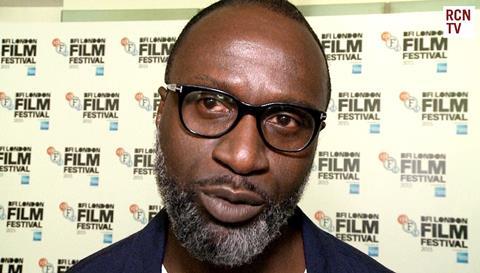 GEORGE AMPONSAH - director
The Hard Stop
Recently I worked with a female producer/director and it was an eye-opener. I was singing the praises of a production company I'd worked at – not realising she'd also worked there – and that of a black, male exec producer who I had a great relationship with.
She told me things about her treatment at the company and by that exec producer that were shocking, which never would have occurred to me. I can only put it down to sexism.
Women do face that – especially when they're doing the director role.
Diversity: First Hand report
1

2

3

Currently reading

Diversity: Stereotypes

4

5

6