"I never got a phone call to work on golf, but if there was boxing or basketball, I would definitely get asked"
In our special report, actors, directors, producers, commissioners and crew explore their personal experiences: from how they have been treated during their career to what they think must happen to bring British broadcasting into the 21st century.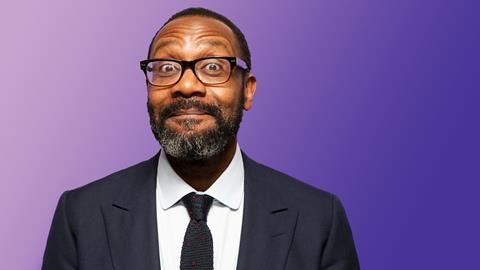 LENNY HENRY - actor, comedian, writer
The barriers I faced were to do with the way the industry presented itself in the '70s. Every room was monocultural, there was never anyone who looked like me.
There was never anyone in a position of power that I spoke to who looked like me. There were very few women. There was a hegemonic, pale, male Oxbridge-educated ruling class that ran everything.
Lenny Henry was speaking at a Sky diversity event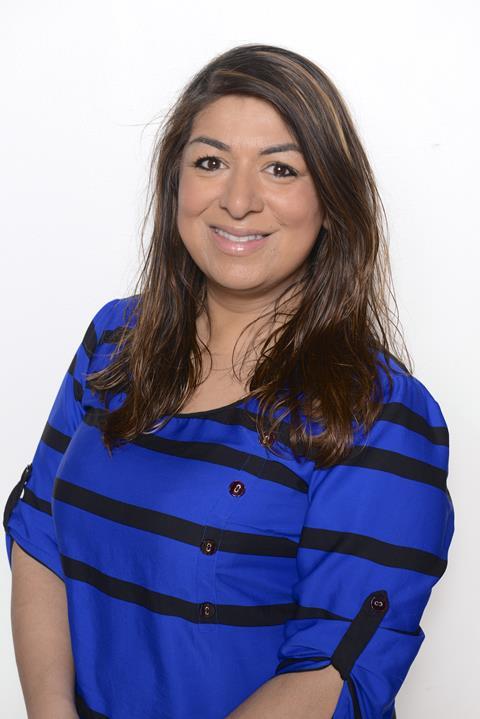 SYEDA IRTIZAALI - entertainment commissioning editor
Channel 4
After the Lenny Henry speech, people started to take diversity seriously rather than pay lip service to it. Every other time it has just been, "oh yes, we must do something about it", and then everybody goes back to what they were doing. I have never ever found this industry racist, but it does suffer from unconscious bias.
It's great that we understand that more people need to be in the industry, but you can be brown to a point, and then no further. You can be brown as long as you're still middle-class and dress nicely, but if you get too exotic it's a problem. I wish we could do something like Goodness Gracious Me again and take things on with humour.
The problem with The Real Housewives Of ISIS was that it just wasn't funny. When I'm with other people of diverse culture, we laugh about Muslims in a completely different way. I wish we could do something using the same humour.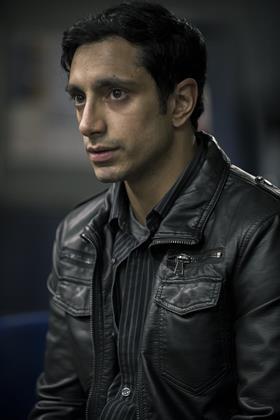 RIZ AHMED - actor
The Night Of
I remember when my mum and my sister would be watching TV downstairs and I would be upstairs playing my Game Boy. All of a sudden, I'd hear one of them call out: "ASIAN!" and I would pause the Game Boy and run downstairs, just to look at Sanjeev Bhaskar on Goodness Gracious Me, Parminder Nagra in Bend It Like Beckham, or Jimi Mistry in East Is East.
Riz Ahmed was speaking at the House of Commons for a C4 diversity update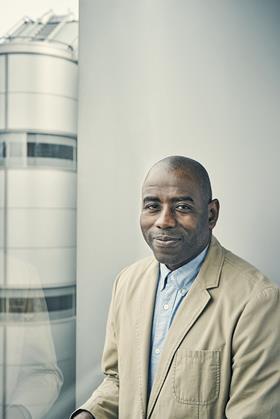 STEPHEN LYLE - sports commissioning editor
Channel 4
We could go to an athletics event in Birmingham or Manchester and all of the competitors would be black. But no one working on the TV production – in the commentary box or behind the scenes – would be black. So there was a very clear division.
Sport TV production is one of the least diverse places, and that hasn't really changed. The real issue in the industry is unconscious bias. In my career, I never got a phone call to go and work on the golf at St Andrews, but if there was boxing or basketball in south-westondon, I would definitely get asked.
Diversity: First Hand report
1

2

3

4

5

Currently reading

Diversity: Unconscious bias

6