"There are not enough people of diverse backgrounds in positions of power"
In our special report, actors, directors, producers, commissioners and crew explore their personal experiences: from how they have been treated during their career to what they think must happen to bring British broadcasting into the 21st century.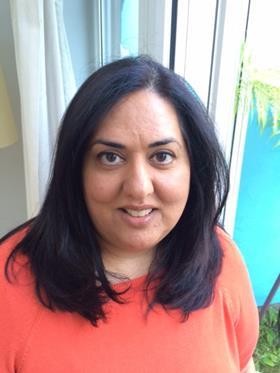 FATIMA SALARIA - religion and ethics commissioning editor
BBC
I was extremely sceptical about doing a diverse commissioner's scheme. I've seen diverse schemes come and go. Some have made a difference and some haven't. As a Muslim woman, as a Pakistani woman, as a British woman, I wanted to get my voice heard. I wanted to get the voices of other Muslims in this country heard on TV, to prove that we are not all the same.
The challenge for me is to build on Muslims Like Us and find out the next story that I want to tell about the British Asian community. l Fatima Salaria was speaking at a Channel 4 diversity event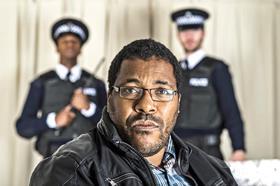 ROY WILLIAMS - writer
The Firm
The problem lies with the commissioners. They label us too much, so whenever you give them something out of the box, they don't understand it and therefore it can't be good.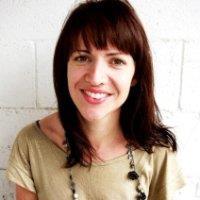 CATHY HEFFERNAN - documentary development exec
Crossing The Divide
The biggest challenge for me is the last-minute nature of hiring, especially on investigative programmes. I need time to book interpreters and indies need time to get to grips with talking to a deaf person.
So it wasn't working out – I missed out on opportunities because indies needed someone who could start asap. I am taking a step back and working in documentary development now.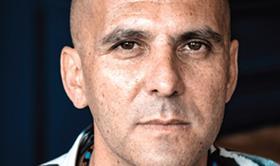 GARY REICH - managing director
Brown Eyed Boy
A commissioning editor was coming down some steps and was really laughing at a young actress's appearance. The editor said: "I don't think we should be using such an afro look, it looks ridiculous." There was a horrendous silence and the actress said: "That's my hair."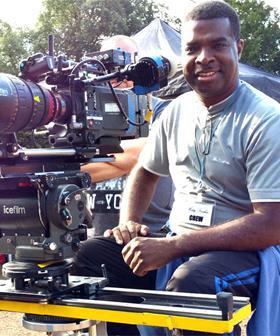 KELVIN RICHARD - director of photography
Hetty Feather
The power is with the producers and the line producers because they are the ones who employ people. Commissioning editors are too far up the tree. Producers and line producers are the ones who can give you the job, or not give you the job. Going to Tony Hall will achieve nothing.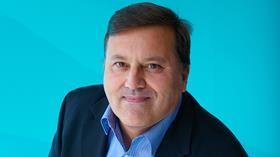 ASIF ZUBAIRY - entertainment commissioner
ITV
The more diverse commissioners there are, the more diverse content there will be. There are not enough people of diverse backgrounds in positions of power. It's in every business' interest to have as diverse a make-up as possible.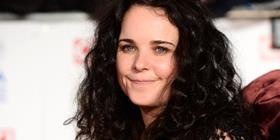 CHERYLEE HOUSTON - actress
Coronation Street
I'm fearful of the industry. I've been in TV seven years and I've never seen a disabled actor playing a part unless there's a story about disability. I would write to casting agents all the time.
In the end I became my own agent, which served me quite well. Instead of waiting for someone else to organise my career, I did it myself. I wrote over 5,000 letters a year for 10 to 15 years. I wrote 500 a month easily.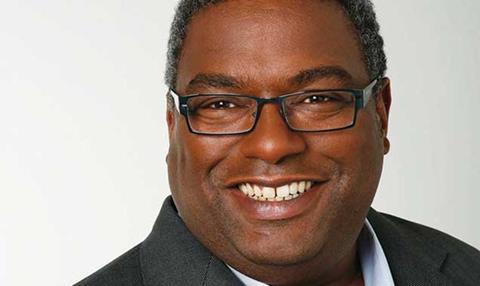 PAT YOUNGE - managing director
Sugar Films
There's not enough diversity of thought in commissioning and channel thinking. To use an example against myself, so no one feels picked on: in 1996, I was running the BBC2 magazine show Black Britain and was able to choose the stories we produced.
In a major upset, the West Indies cricket team lost to Kenya in the Cricket World Cup. I commissioned a piece about the demise of West Indian cricket. We covered all the angles, including the rise of baseball and soccer in the West Indies, the state of local pitches, and asking if restrictions on West Indian players playing abroad were stifling potential. It was a good, solid four-minute piece and got generally warm comments in the post-programme debrief.
Then one of our African team members, Henry, put his hand up and asked a simple question: "Have we missed the opportunity to showcase the arrival of African cricket on the world stage?"
Not only was his question right, but his story was fresher and more original.
Pat Younge was speaking at a Sky diversity event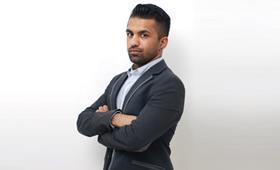 DHANNY JOSHI - managing director
Big Deal Films
When we started, we reached out to channels and commissioners, and it was much harder to get a meeting or a phone call back. Then we got the pilot from Channel 4 [Disabled Fight Club], which was backed by the Alpha Fund. That opened some doors.
Something else that helped was when the BBC and other broadcasters employed BAME commissioners across all genres. It became easier to get meetings and get our foot in the building. We got a children's project and onto ITV2 after that. The channel employed BAME commissioners, which really helped us.
It's their job to find offscreen and on-screen talent and it allowed us to show them our work.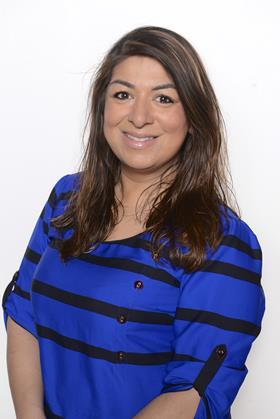 SYEDA IRTIZAALI - entertainment commissioning editor
Channel 4
We're after 16 to 34 year-old audiences – they're the Holy Grail. But we're never going to reflect these young audiences unless they understand that they can get into TV without having to go through a middleclass filter.
There seem to be a lot of schemes to become trainee commissioning editors – placements of a year. I think if you're really going to make a difference, it's not about colour, it's about different groups. It's about engaging with different communities at school level.
Diversity: First Hand report
1

2

3

4

Currently reading

Diversity: Responsibility

5

6