"The leaps we have made in the past 20 years have been absolutely immense"
In our special report, actors, directors, producers, commissioners and crew explore their personal experiences: from how they have been treated during their career to what they think must happen to bring British broadcasting into the 21st century.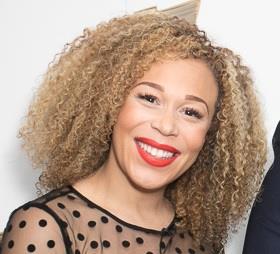 RIA HEBDEN - Red carpet interviewer, The MOBO Awards; creator Wonder Women TV
I went into ITV in the summer and I thought it had really changed. It's buzzing and diverse – there's every colour of the rainbow and I thought: "This is what Channel 4 used to be like."
There's a good energy at ITV. It feels like a good place to be.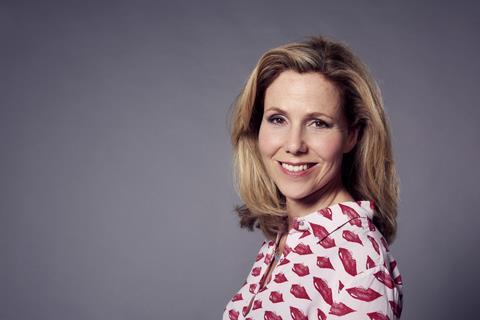 SALLY PHILLIPS - actress
Smack the Pony; Bridget Jones's Diary
Things aren't perfect, but for women they've moved on – we can make jokes on TV. I haven't had to strip in literally years. Last year, I inherited a job from Noel Fielding because the gender of the psychopath didn't matter.
Also, I'm so proud to do the voiceover for The Undateables. Apart from the title, that show has done so much good. You see the outpouring of love come out to those people. The leaps we have made in the past 20 years have been absolutely immense.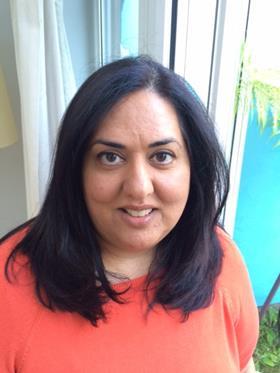 FATIMA SALARIA - religion and ethics commissioning editor
BBC
Two years ago, I sat there and thought nothing was going to change. But I think it has, and I think what we've tried to do at the BBC, and what we continue to build on, is going to take that message forward.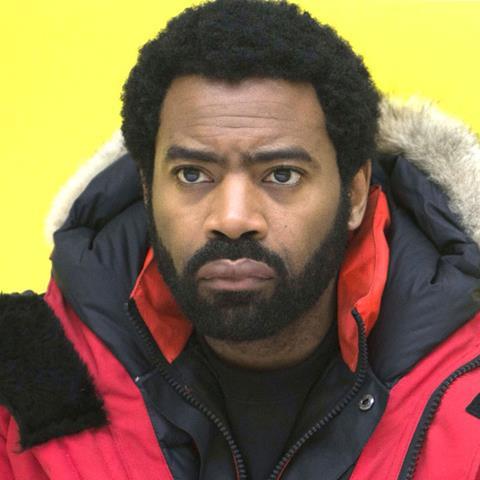 NICHOLAS PINNOCK - actor
Fortitude
I've never suffered any discrimination, but back in the early '90s, I chose not to do certain jobs that would put me in a position to suffer from discrimination. For example, in The Bill and Casualty, the roles were always the drug dealer or the robber.
It got to a point where I didn't want to do that sort of stuff anymore, unless they got me in for a main role where you would get to see the story behind the character.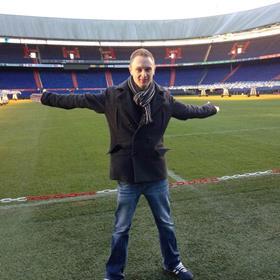 CHRIS RENOUF - continuity announcer
I went back home from my Channel 4 work experience a changed person. Having overcome battles with anxiety and self-consciousness because of my deafness and cerebral palsy, I was proud of myself for the first time in my life.
I was proud in the same way that everybody I met on the work experience week was proud of who they were.
Diversity: First Hand report
1

2

3

4

5

6

Currently reading

Diversity: On a positive note