Industry braces itself for chancellor's afternoon briefing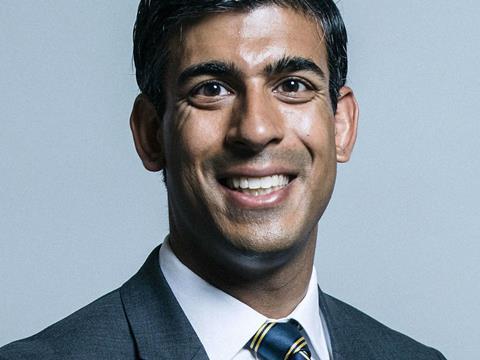 The UK's 5 million-strong freelance community is readying itself for financial help when chancellor Rishi Sunak delivers this afternoon's daily coronavirus press briefing, but the extent of the aid remains unknown.
Freelancers across all sectors have been lobbying hard to be given the same financial help as full-time staff, who have been handed 80% of their monthly wage packet if they have lost work, back-dated to 1 March.
Sunak is due to reveal his plans to help the self-employed at today's 5pm press conference, the third time the afternoon briefing has been delivered by the new chancellor.
In parliament on Tuesday, Sunak said a Liberal Democrat amendment to the coronavirus bill that would guarantee an income for freelancer was "problematic" as the group is so varied.
The Lib Dems amendment, which was not taken up, would have given all self-employed workers 80% of their monthly earnings from the past three years or £2,917, whichever was lower.
An open letter to Sunak calling for freelancer help, coordinated by The Garden chief executive Magnus Temple and executive producer Simon Ford, has now been signed by more than 300 indie bosses and other individuals.
Lenny Henry, Louis Theroux, Kay Mellor and Jane Featherstone are among those who have put their name to the letter in the past couple of days.
Yesterday, PSB chiefs from the BBC, ITV, Channel 4, Channel 5 and S4C sent a similar letter to Sunak urging help for the UK's "critically important TV freelance community".