Under the bonnet of shows including The Heist, Judge Romesh and We Are British Jews. Click for the pick of the year's Behind the Scenes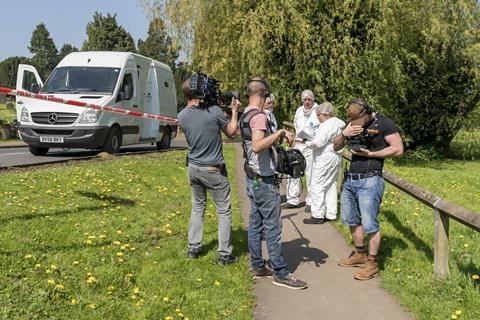 A Yorkshire village might seem an unlikely location for a major crime – but it was the perfect setting for Sky's new series.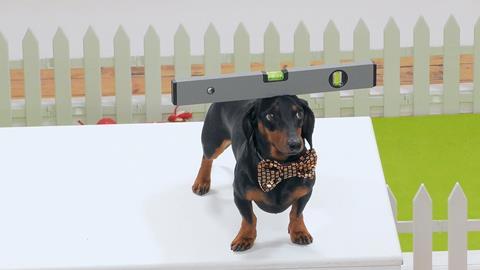 From budding fitness presenters to Henry VIIIs, we wanted to show people trying out for unusual jobs and inspire viewers to have a go, says Clair Breen.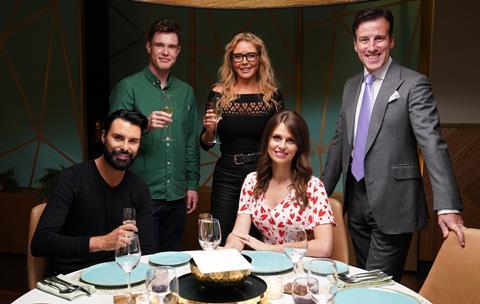 By filming famous faces playing silly games in a real restaurant, we hoped to make a panel show that looks nothing like any other, says Matt Walton.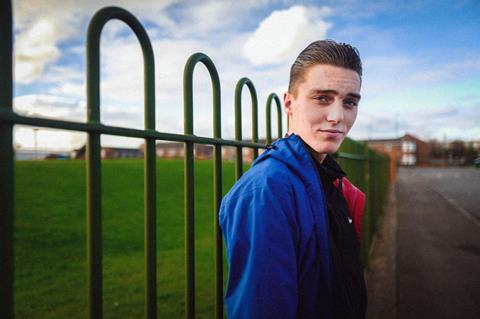 We wanted to make a doc about a working-class town, told through its youngsters, and which went beyond the stereotype.
We had a fantastic set and a brilliantly funny cast – the key to putting it all together was getting the right balance between entertainment and authenticity, says Dan Baldwin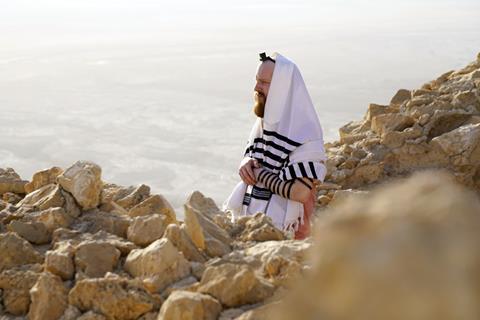 We wanted to take our contributors out of their comfort zone and give them fresh insight – but first we had to gain their trust, says Lucie Kon.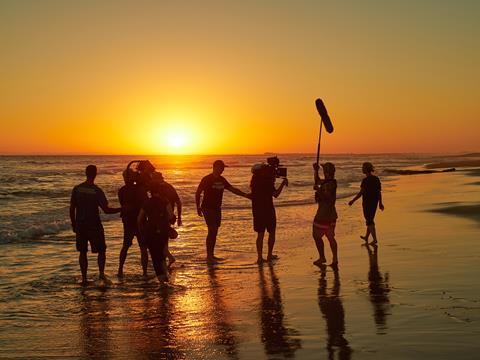 Differences in beachwear aside, Scottish and Australian production crews are basically the same – but the unionised working practices Down Under were a throwback, says Claire Mundell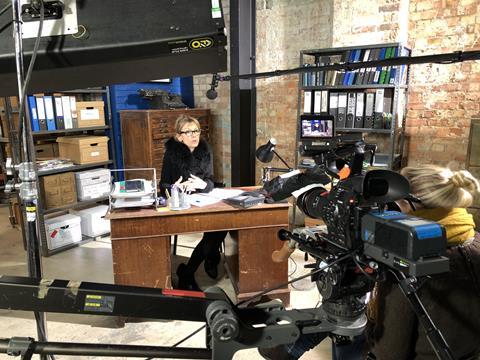 Murder, Mystery and My Family, BBC1
Combining a murder investigation with a family history series made for a unique format – and may right some historical wrongs, says executive producer Mike Benson.