Has the decades-long path towards casualisation of labour gone too far, asks Chris Curtis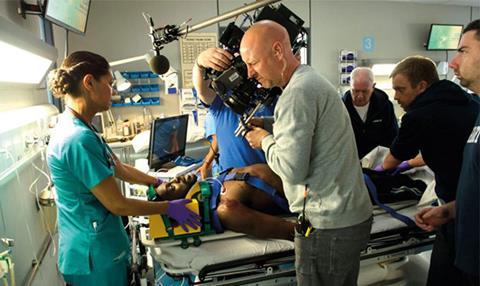 One of the immediate effects of the devastating coronavirus pandemic has been to shine a bright light on the freelance production sector – and a dark picture has emerged.
The vast majority of production has halted and contracts cancelled almost across the board, and it couldn't have come at a worse time. The freelance community was just emerging from its enforced winter hibernation and preparing to get cracking on the swathes of shows that should have begun shooting in the spring. Instead, most have almost no visibility of their next paid gig after months of very limited income.
The various permutations of freelancer contracts and the government's support schemes are bewildering, and the way the industry operates means many individuals could fall between the cracks unless the Treasury amends its current criteria. Lobbying by indies, broadcasters, unions and trade bodies is underway – let's hope it is acted upon.
Casual labour
Meanwhile, my inbox has been bombarded with emails from production crew that range from furious to devastated. One had the simple title 'Absolutely heartbroken'.
Beyond this, people are starting to ask questions about the way in which people are employed in TV and whether the decades-long path towards casualisation has simply gone too far.
Thousands of people whose skills are vital in turning good ideas into hit shows feel as though the industry has cut them adrift. There is speculation that there could be a reset of the relationship between freelancer, production company and even broadcaster.
At the moment, too many people feel as though no-one has got their back.
A contact with a good overview of the freelance market suggested that 90% of freelancers would be prepared to earn 20% less, if it meant the security of a staff job. "They hate the fact that they're reliant on the market, contacts, or even luck, to pick up the next project", the source said.
One suggested that the "best" indies develop longstanding relationships with the best freelancers, employing them time and again and creating a reciprocal relationship. They said that some producers are probably just about big enough to take on a handful more staffers.
But will the majority of production companies have capacity, when this is all over, to add to their payroll? One indie boss told me he probably would, if he could secure the very best talent, but this is unlikely to be a widespread solution.
Instead, it feels as though broadcasters, indies and freelancers could edge closer together with a bit more shared sense of responsibility.
If broadcasters could offer longer runs or double series commissions (even at reduced tariffs) it would give producers greater security and visibility.
In turn, indies could firm up freelancer relationships, placing a greater emphasis on retention of talent and their career development.
And strong relationships with a small group of producers might enhance freelancer loyalty and convince them to potentially compromise on rates if they felt looked after emotionally and received other practical benefits.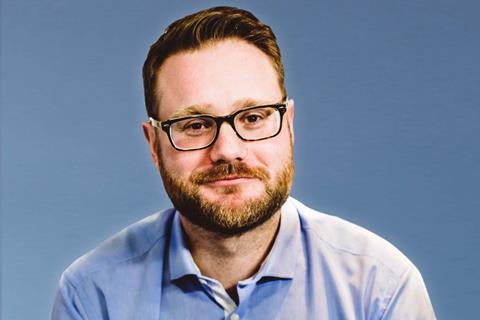 There are a lot of ifs and buts in this, and it is hard to make too many predictions when there is so little visibility of the duration and severity of the pandemic.
But conversations are starting about how the industry might emerge out of the other side, and what the 'new normal' might look like when it comes to contracting freelancers.
If the only people who dare risk a career in TV production in the future are those with the security of personal wealth, then the industry will be a far poorer place.
Chris Curtis is editor-in-chief of Broadcast