"I wanted to try to portray the reality of what life is like for the people who live and work at this prison"
Distributor CBS Studios International
Producers Michael De Luca Productions; Red Hour Productions
Length 8 x 60 minutes
Broadcaster Showtime (US)
CBS Studios International will host the world premiere screening of the new Showtime series Escape At Dannemora at Mipcom, with Hollywood actor Ben Stiller, executive producer and director of the series, in attendance.
The show is based on a stranger-than-fiction prison break in upstate New York in 2015, which spawned a state-wide manhunt for two convicted murderers. They were aided in their escape by a married female prison employee, who had affairs with both men.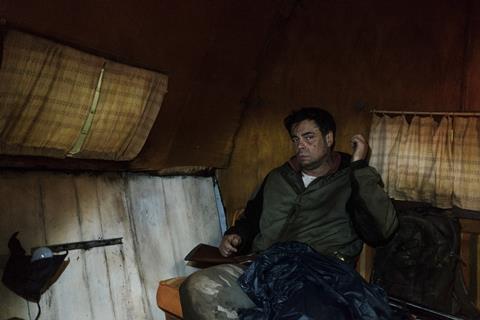 Speaking about his involvement in the series, Stiller – best known for films like There's Something About Mary and Meet The Fockers – admits to being fascinated by prison life.
"I wanted to try to portray the reality of what life is like for the people who live and work at this prison; how something like this happens and what the human relationships are that contribute to an escape," he says.
"The relationships that escapee Matt was able to form with people in the prison were the key to being able to break out. Trying to tell that whole story in as real a way as possible within the genre of the prison escape story was why I got involved."
Co-writer Brett Johnson adds: "Initially, there wasn't much research available, so we made stuff up. Then the inspector general came out with a 170-page report about what happened. That's the source material and it's real. We decided to scratch everything else and make the show as real as possible."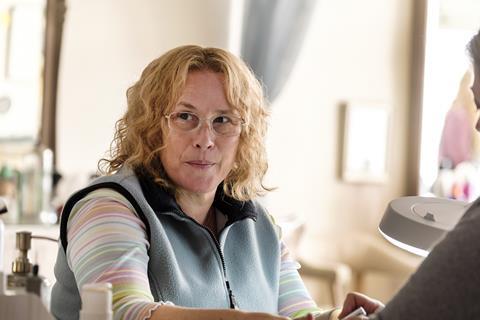 That meant meeting with the inspector general, going to Dannemora prison and meeting with the district attorney there.
"We met a lot of people involved and tried to infuse it with as much of the real stuff as possible all the way through the process," says Johnson, who is an executive producer along with Stiller, Michael Tolkin, Bryan Zuriff, Bill Carraro, Academy Award nominee Michael De Luca (The Social Network) for Michael De Luca Productions and Nicky Weinstock for Red Hour Productions.
Co-writers Johnson and Tolkin first met on another Showtime series, Ray Donovan, which has sold around the world and aired on Sky Atlantic in the UK.
International drama
1

Currently reading

Hot Picks: Escape At Dannemora

2

3

4