The tech was first used publicly for Katy Perry's performance in the American Idol season 18 finale last year.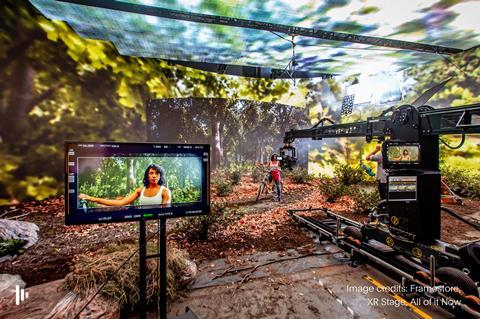 diguise has announced the public release of its r18 extended reality software.
FIrst used in Katy Perry's performance during the American Idol season 18 finale last year, and first introduced to the industry at the 2018 IBC Show, r18 gives the power to create any world, from one location.
r18 integrates with leading LED, real-time content and camera tracking technologies to create immersive virtual environments.Its release comes just a month after investment from The Carlyle Group and Epic Games in the XR and virtual production company.
It also includes disguise's cluster rendering feature, which allows users to deliver photorealistic scenes to large scale content displays on any surface - from installations to corporate displays. It was developed in partnership with Unreal Engine.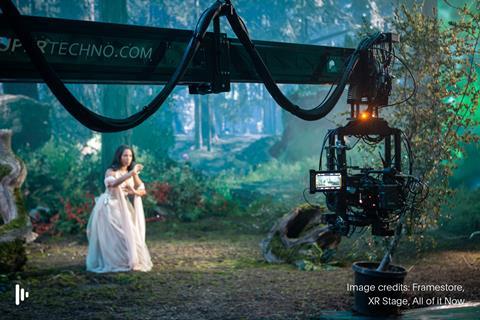 r18 also fully supports the ACES cinematic standard, so users can own the colour management process and trust it to render dynamic and visually engaging output.
Pim Elberse, light & video programmer at i!-Studio and disguise xR insider, said: "The xR workflow is making complex things a lot easier. We can implement xR and AR into our disguise workflow and program complete shows including content and live inputs."
disguise CEO Fernando Kufer added: "With xR there are truly no creative boundaries as we're allowing anyone to build their stories with the tools they want from one single space. It has truly become the platform of platforms for immersive virtual productions."
A virtual production course will be available for free on the disguise elearning platform for those wishing to learn how to use the software.