As more and more facilities embrace the cloud for post and playout, how long will it be before they virtualise their entire workflow? Ann-Marie Corvin asks the experts
Roy Trosh
Group technical director - THE MILL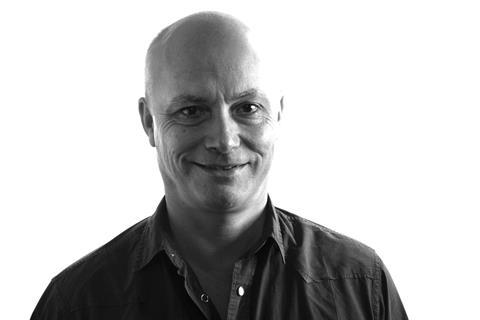 We use the cloud for rendering but we make a point of having our own boxes on-premise. The cloud is useful for jobs where you get a massive rush on rendering – you can rent 200 to 300 nodes on Amazon, and it looks a lot like a render farm.
In terms of costs, this can now all be allocated per job. Even if the client says, 'You said it would cost this', at least we now know exactly how much it is going to cost and can budget for it. We like to take advantage of Amazon's spot pricing, where you bid for an hour of a computer.
We might offer 50 cents an hour, although there is the risk of being outbid by a bank coming in and needing 1,000 nodes. When you make these decisions, you need to do the maths to work out how much you could save or whether it's worth just doing it on-premise. Engineers are becoming business analysts.
In terms of virtualising editing and compositing, last week Amazon did a demo using workstations at its Dublin offices and routing a keyboard and mouse to a client in London – effectively controlling a Nuke.
Being able to extend a keyboard and mouse over long distances would allow us to ramp up massively rather than renting loads of workstations. We're getting closer to spinning all these things out, but it's more likely to be a gradual change.
Tom Griffiths
Director of broadcast and distribution technology - ITV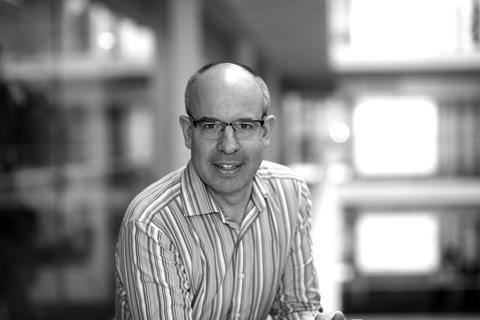 Where we used to treat the cloud either as a solution to a specific problem, or something to be considered on a case-by-case basis, we now take a cloud-first approach, even if it doesn't get beyond evaluation stage.
With core broadcast functions like editing, playout and encoding, we're working closely with vendors and service partners to encourage the market to transform their solutions for cloud operation, along with the new commercial and operational models that this can enable.
We would like to have migrated all the applications hosted in our data centres to public cloud within a five- to seven-year time-frame, either to Software-as-a-Service (SaaS) solutions, or to public cloud. However, there are areas where this is unlikely to be completed in this timeframe.
There are challenges in the 'heavy lifting' and areas like live production, playout and broadcast distribution. But these too are getting closer to having viable cloud offerings. Playout in the cloud is possible now for thematic channels with predictable schedules.
We are actively investigating the state of the market for such channels, and talking with other broadcasters about their experiences, but at this time there isn't a solution that could deliver a channel like ITV.
Simon Green
Managing director - GREEN ROCK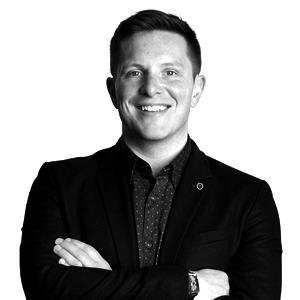 When we were looking to update our post facility a couple of years ago, I looked at investing in local storage and redundancy servers, but quickly realised they would soon become outdated.
Instead, I invested in a fast, uncontested internet fibre line into our facility and subscribed to Base Media Cloud for our daily back-up. This began our movement towards a cloud workflow, which we now extend to other areas of our production process.
While we still use local storage, especially for grading and large files, we are using cloud workflows for probably 90% of our whole business, including production and admin.
We use Adobe Creative Cloud, which has been an amazing tool for collaborative workflows. At the moment, we are working on a Sky series that will be partly edited in the US, and then we will continue across two studios here in London. This is only possible thanks to our cloud workflow, which has been refi ned over the past few years.
We only pay for storage while we use it, so when we have large productions on our slate, we have that scalability and the pricing model is very clear. Once the production is finished, we can take it down and archive it, and that cost is gone. It means we can scale up and handle much larger projects, but avoid having to deal with the overhead growth of Soho edit suites.
John Loughran
Post-production supervisor - BBC STUDIOWORKS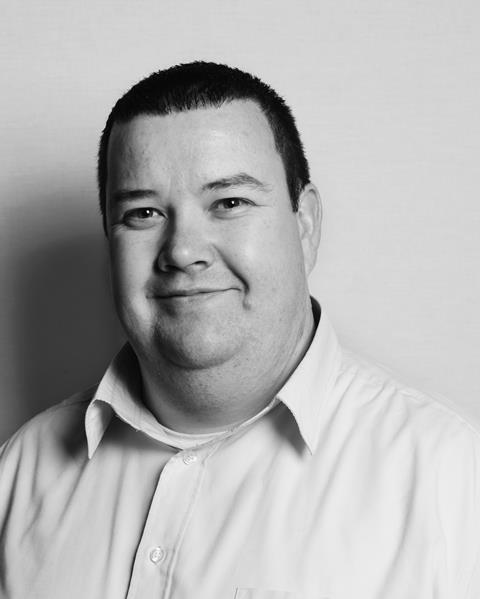 We run a number of private cloud systems within BBC Studioworks. As a multi-site company, we have resilient connectivity between our buildings, allowing us to provide a cost-effective cloud-based solution where we store material on a server in a different building to where the work is taking place. Our clients love this flexibility.
Full-scale migration to the cloud is more than possible, but probably not imminent.
Clients and post houses still see value in edit suites and facilities. For at least the time being, the cloud isn't as tangible and easy to manipulate and control as dedicated, on-site facilities. Operating in the cloud can still be expensive and complex, and it doesn't yet provide all the services, control and flexibility that clients demand.
Jamie Allan
Solutions and business development, media and entertainment - JIGSAW 24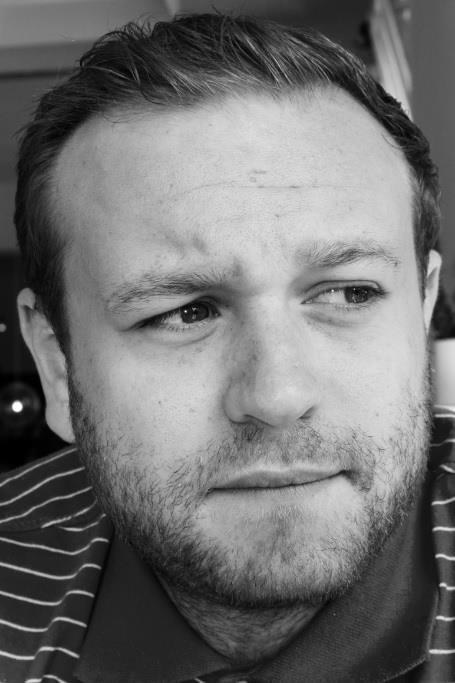 On-premise solutions and cloud products both have their place, so the traditional hardware model is still relevant.
The most popular uses of the cloud we are seeing now are for storage back-up and archive, as well as processor-intensive operations such as transcoding and rendering.
The possibilities of what you can do with the cloud are primarily limited by how much connectivity you have. If you have dark fibre connections back to a data centre then you can, in theory, put your entire facility in the cloud.
However, there are obvious cost implications to doing so on a large scale and the concern around connections being interrupted if you don't implement redundancy. In today's market, with high bandwidth requirements for UHD/4K workflows, these systems are more commonly kept on-premise.
Security is key to any conversation around implanting off-site data storage, but most cloud providers already operate far and above the security levels you could implement in your own facility.
Jai Cave
Head of operations - ENVY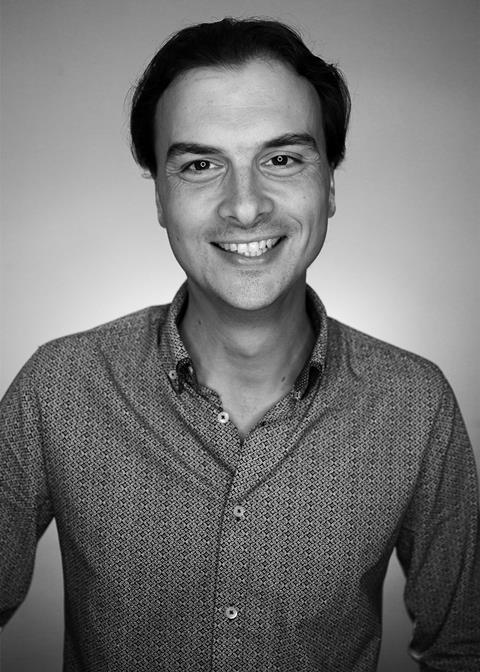 We run our own cloud between our six buildings for storage and storage redundancy, archive, and also for setting up remote suites and remote access. It helps us use a lot of different systems from different buildings. For example, our mastering service at Mortimer street happens in the Rathbone Place building.
There are various things we have to ensure for clients in terms of availability and security, and when all the core services are under your direct control you are able to make those guarantees. Our current set-up means there is no business-critical reason to go to an external provider, so while I do see the list of cloud-based services we offer increasing, for the time being they will be from our cloud.
Steve Plunkett
Chief technology officer - RED BEE MEDIA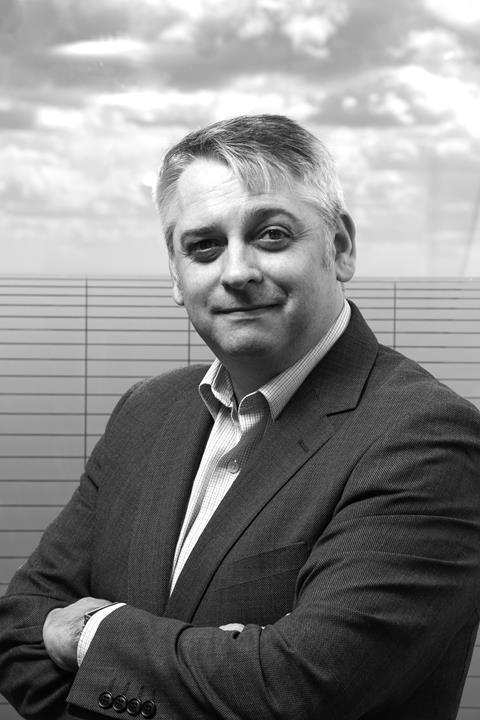 There are some specific challenges associated with cloud-based playout and they relate mostly to the network layer. Traditional playout deployments use uncompressed baseband video transport, require very high bitrates and expect error-free networking conditions. That network layer requirement is incompatible with public cloud today.
There are also cost constraints to consider, associated with running continuous fixed-capacity loads in the pay-as-you-go cloud.
The solution is not to 'fix' the public cloud to support this architecture but to build a new cloud-native architecture for playout that optimises for the use of public cloud. This won't suit all playout scenarios but can work well for more thematic channels.
Richard Welsh
Co-founder and chief executive - SUNDOG MEDIA TOOLKIT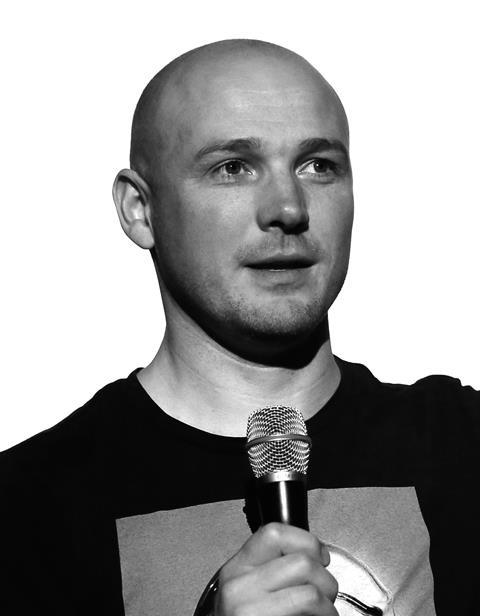 I don't think the post house is going away, but it won't necessarily have kit in the basement any more. If you look at any business that has scaling issues, cloud is an obvious choice. We offer mastering and localisation tools that glue together different versions of a film for cinema.
A big release can involve creating 450 versions of one film and, doing it manually, that process can take weeks. Having the assets in the cloud can reduce the time taken to create these versions to well under an hour. The cloud is great for high-volume repetitive tasks that can be automated.
Steve MacPherson
Chief technology officer - FRAMESTORE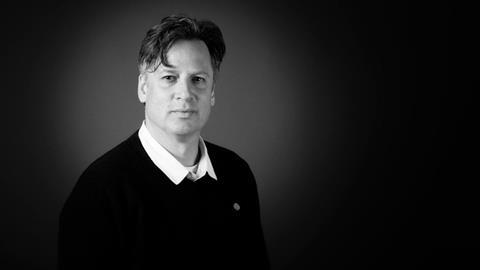 We were an early adopter of Google's cloud for rendering. Desktop virtualisation is another area we're exploring – we think there are possibilities around simulations, by throwing an enormous amount of processing at a problem, and also for disaster/operation recovery, by allowing us to remotely provide workstations following a catastrophic physical event.
However, there are still significant cost advantages to owning our own equipment. If we purchase equipment, we must keep it busy a minimum of 80% of the time. Currently, I'd say we are more inclined to keep that resource busy 90% of the time.
Storage and workstations are also possibilities to further leverage remote resources but these are heavily dependent on security approvals from our clients.
Jeremy Smith
Chief technology officer - JELLYFISH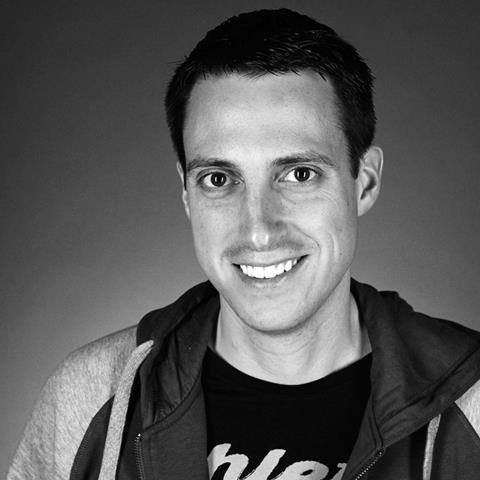 Jellyfish Pictures became a pioneer of cloud technology in the VFX and animation space by acknowledging the industry needs to work 'smarter and not harder'. Having worked with the cloud for a considerable time now, the key finding for us is that the traditional way of working in post-production is soon going to be a thing of the past.
The very nature of our sector means we have to be flexible, and the cloud allows us to be just that. The scalability of being able to ramp up our render farm on-demand has been instrumental to
Jellyfish's growth over the past couple of years – we no longer have to rely solely on our on-premise hardware.
Using software-defined storage technologies has allowed us to keep our current workflow and extend it into the cloud with very little interruption. While at the moment we are operating on a cloud-hybrid approach, once our current on-premise hardware comes to the end of its lifecycle, we will look to move to a wholly cloud-based operation.
Broadcast TECH - March 2018
1

2

Currently reading

Will facilities ever go completely cloud-based?

3

4