Seeks new non-scripted ideas for both its pay-TV service and its free-to- air channel
Executive vice-president of programming Andrea Scrosati
Territory reach Italy
Drama slate Six big-budget series per year
2018 originals The Miracle; ZeroZeroZero; The Comedians
Much like its British and German counterparts, Sky Italia is doubling down on high-end drama, with a target of six big-budget series per year.
However, the Milan-based broadcaster is also moving into comedy for the first time and is hunting new non-scripted ideas for both its pay-TV service and its free-to- air channel, TV8.
The first original comedy for Sky Italia is an adaptation of Swedish series Ulveson And Herngren, which was reversioned as Billy Crystal-fronted The Comedians for US network FX.
Italian actor and comedian Claudio Bisio, who was a judge on Italy's Got Talent, stars alongside YouTuber Frank Matano.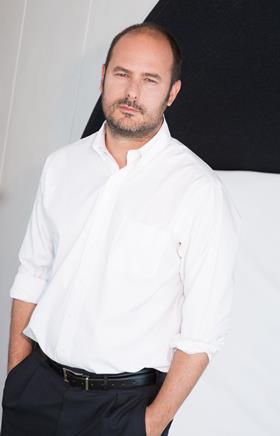 Executive vice-president of programming, cinema, entertainment, news and partner channels Andrea Scrosati says he hopes it is the first of many comedies to launch on TV8 in Italy. He is particularly looking for edgier, premium stories.
"There's a lot of comedy on Italian free-to-air television so our goal is to deliver shows that our customers will perceive as unique. Before we enter an area where there is a lot of content in the market, we decide how to do it in a different way."
Scrosati was one of the main driving forces behind The Young Pope, the Jude Law-fronted papal drama that launched last year across Sky's international footprint and on HBO in the US and Canal+ in France.
The Young Pope creator Paolo Sorrentino has just finished the scripts for a follow-up, The New Pope, also produced by Fremantle Media-owned indie Wildside, while mafia drama Gomorrah – the highest-rated drama on Sky Italia – is returning for a third series.
But Scrosati is most excited about The Miracle, which he says has the best script he's ever received. The series, also produced by Wildside, tells the story of a Virgin Mary statue that weeps tears of blood. It is written by author Niccolò Ammaniti.
"There's no business reason to take the safe option. If you do, it's a recipe for losing. We live in a market where we compete with incredibly creative companies that have established alternative business models and if Sky stops innovating, we will lose our DNA," he adds.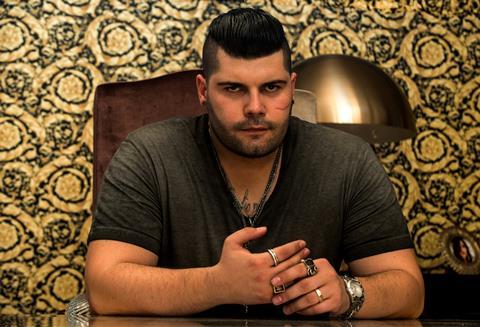 Elsewhere, Gomorrah creator Roberto Saviano is working on ZeroZeroZero, an adaptation of his own book that is centred on the Italian mafia and how they transport cocaine from Mexico to the US and Europe.
The series, made by ITV's newly acquired Cattleya, is filmed in several countries and languages, including Spanish and English. "Stories should be credible and characters should speak in the language that they would actually speak," he says.
Scrosati, who has worked for Sky for more than a decade, says Jeremy Darroch has encouraged him to push its drama strategy even further but it is choosing quality over quantity.
"We will only go into production when we are 1,000% convinced. A show may take two years to write, but that's fi ne. The reality is that in this industry, there's clearly something wrong with the number of dramas produced."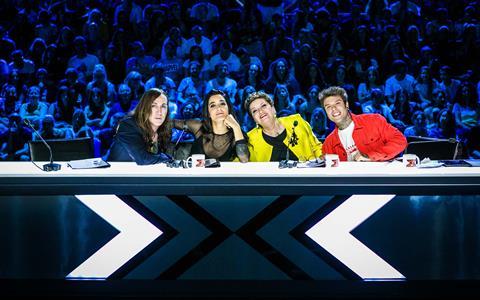 Outside of the scripted world, the broadcaster is also looking for the next generation of entertainment series that can sit alongside its slate of The X Factor and MasterChef.
The Simon Cowell-created singing show is still growing in Italy, with year-on-year increases of around 7%, according to Scrosati. He is now searching for live events and is also keeping an eye on survival formats.
Sky's Isabella Rossellini-fronted photography competition Master Of Photography is produced out of the company's Milan arts hub and Scrosati says he is keen to commission more formats that can replicate this model.
"Jeremy Darroch is pushing us to develop our own formats. We're constantly exchanging experiences with the UK and Germany. We speak more than twice a day and we'll definitely do more shows in that direction," he adds.
Global Focus: HBO, iflix, Stan, Sundance TV, TNT
1

2

3

4

5

Currently reading

Sky Italia: comedy joins high-end drama slate

6

7

8