When a gripping Australian sci-fi show turned up in the hallowed Grange Hill slot, the Damilola, Our Loved Boy writer put away his toys to dream of writing
The Girl From Tomorrow
Nine Network Australia, 1991
UK tx: BBC1
Many shows have inspired me and I'd give honourable mentions to Thundercats, The A Team, Only Fools and Horses and Desmond's.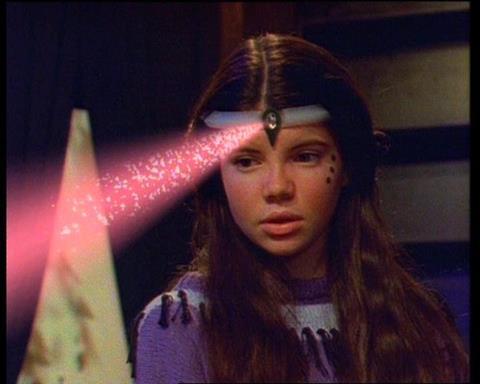 But Australia was smashing it in the early 1990s with shows like Round the Twist and Pugwall. Even so, why would I, a black seven-year-old Lion-o/B.A. Baracus wannabe from South East London be interested in a time-travel drama about a teenage girl from the year 3,000, who gets kidnapped by a criminal from 2,5000 and winds up in 1990?
I watched telly avidly as a child, especially as my mum was usually out working all the hours possible, so the TV kept me company after school.
Fridays 5.10pm CBBC was a golden slot for children's television. Only the heavyweights like Grange Hill and Byker Grove showed here. So when a new series took up the slot, in my young mind, I reasoned: "If it's on a 5.10pm, it must be good" (the power of scheduling!)
I gave this unknown Australian drama a go… and I was gripped. I had never wanted an episode of a drama not to end before. I was so upset that I had to wait a whole week for the second episode.
Marveling at what I had witnessed after each ep, my thoughts were consumed with "I wanna make a TV show like that when I'm older".
I was blown away by the scale of ambition of Mark Shirreffs, John Thomson and Kathy Mueller's series, on a level that I'd only seen in Hollywood films.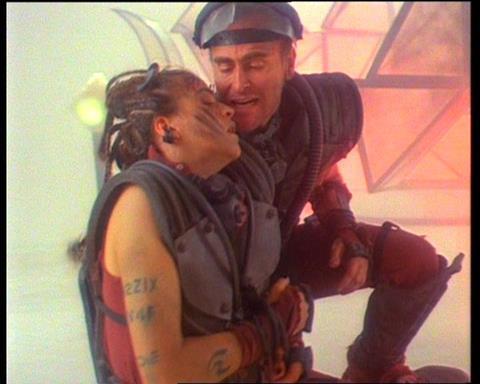 The performances of Katharine Cullen in the lead role of Alana and Melissa Marshall as Jenny Kelly, a friend she encounters in 1990, were truthful and sincere and for me, John Howard's turn as the villain Silverthorn was up there with the James Earl Jones' and Dave Prowse's essaying of Darth Vader.
The production design, costumes, special effects, the opening titles, plus Ian Davidson's tremendous theme music had me 100% absorbed.
As a child, my greatest form of praise for a show would be to get my toys out afterwards and reenact the episode I'd just seen. However, The Girl From Tomorrow marked a shift. Marveling at what I had witnessed after each ep, my thoughts were consumed with "I wanna make a TV show like that when I'm older".
Of course, I had no clue about how TV was made but I knew whatever I ended up doing in life, it had to involve creating something as compelling and entertaining for telly.
It would be another 13 years until I'd get a chance to watch it all again, stumbling across the DVD during the early days of eBay. The day I received the disc also happened to be my first day on a playwrighting course with the Royal Court Theatre, which began my road as a professional writer - and the path to creating my own shows for TV.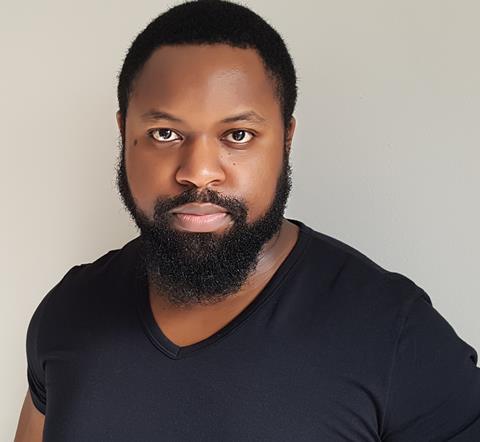 Levi David Addai's screenwriting credits include BBC1's Bafta-winning drama Damilola: Our Loved Boy, BBC3's My Murder and E4's Youngers. His latest series, Dark Mon£y, is in production with The Forge for BBC1.