In her teens, the creator of Channel 5's Blood was drawn by the sci-fi premise of BBC1's drama. Its heart, humour and mystery kept her hooked
Life on Mars
BBC1, 2006-2007
Life On Mars was the first TV series I ever bought. For some reason, that distinction feels important.
I grew up in a house of TV addicts. Fed a steady diet of Star Trek Voyager and NCIS, Life on Mars was not my first love, but it was the game changer. It was the first show I watched on my own. My first extra-marital affair. Fierce. Intense. Sadly short-lived. And all mine.
I was 15 when it came out. (Sorry). At the time, I was an avid reader. Books gave me things that TV never seemed to have: chapters with cliff-hangers, characters bound on an ongoing story. Books never reset the characters the way they were every chapter. The characters grew, and changed, like real life people.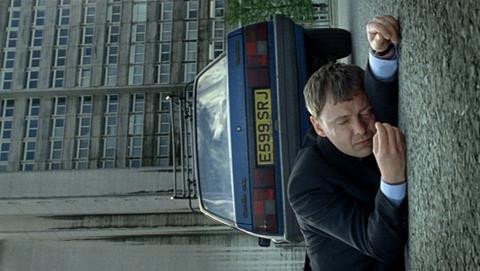 TV was an hour of fun. I loved the characters, but they always stayed the same. They never went on journeys or talked about what happened last week. (I mean, I know now obviously that this wasn't the case and serialisation existed decades prior to my exposure to it, but hey, I was 15. I hadn't seen Cracker. Gimme a break.)
But when I saw Life on Mars, my mind just blew. I wish I could remember how I came to watch the show. Maybe some mention of time travel in the Radio Times caught my sci-fi-eye. Maybe my mum mentioned it.
I daydreamed about the characters. I wept when my Dad turned off the electricity to the TV for the night and wiped my series link.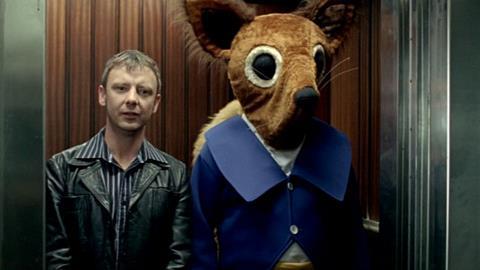 But HOLY SHIT! It was so funny! Not just that. It was…intense! And gripping! And scary! And there was a mystery to solve! An actual mystery that wasn't just going to last one episode! What had happened to Sam? Was he dead? Was Gene Hunt God? Is Annie going to be ok!? Is someone going to die in the next episode!?
How exciting! A character dying! And not just in a book! On television! With blood and everything! I was obsessed. I daydreamed about the characters. I wept when my Dad turned off the electricity to the TV for the night and wiped my series link.
I saved up my wages from shifts at the hotel and bought the boxset. I watched it until my laptop broke.
As teenagers, our fragile, unstable synapses erupt at exposure to characters we can love, to stories that change them, explore them, endanger them. We obsess over and are formed by singular experiences that come to us in the right way, at the right time.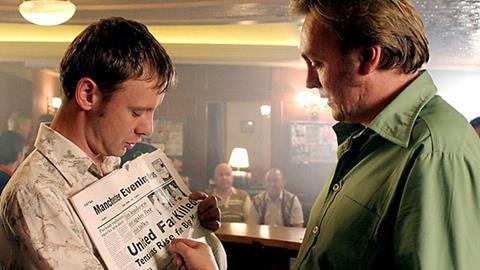 In my case: a TV show with enough science-fiction to pique my interest, and enough heart, humour, mystery and love to keep me hooked.
I can't say Life on Mars made me want to write television. I didn't know people did that yet.
But it brought me to television as a way to find stories I could come back to, characters I could love, worlds I could escape to. I had a new love now: TV drama.
The rest, I suppose is history. And the poor public's bad fortune.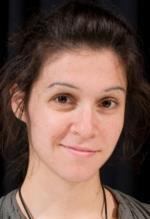 Sophie Petzal is the creator and writer of Channel 5 drama Blood. She has also written for The Last Kingdom, Riviera and Wolfblood