Peter Watkins' glorious mash-up of historical drama and the language of news reporting inspired the Nutopia chief executive to 'muck around'
I didn't see Peter Watkins' film until many years after it was made - and for a long time, I didn't even know it was made for TV at all.
My first encounter was in a sixth-form classroom as part of the after-hours film club (where we also saw the original Night of the Living Dead, which terrified the hell out of me; and Last Tango in Paris, which would no doubt get the teacher responsible fired now).
These days, we'd call Culloden a 'docu-drama' but I'm pretty sure that term didn't exist when it was made. Simplified, it's a history film – a black-and-white feature about the last battle fought on British soil, between Prince Charlie's Scottish Clan supporters and the English army that destroyed them.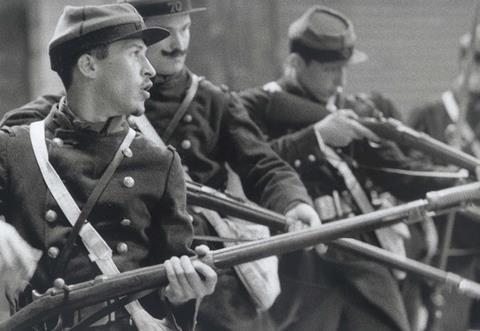 It was the style that got me. It's a glorious mash-up, the explosive collision between a drama and a news report, in the moment, terrifying.
Throughout it all, there's narration – Watkins' own cut-glass BBC voice, presiding over it in the style of a present-day news reporter.
I remember the combination of bald fact and emotion really cutting to the core:
This is Alan MacColl, subtenant of a subtenant. Owns half-share in a small potato patch measuring 30 feet. Angus MacDonald, servant of a subtenant. He owns nothing. They are here as rent.
And later:
This is Lachlan MacDonald of Lochaber, right leg severed below the knee joint. He's been lying on the moor untended for 13 hours. For most of the time, it has been raining.
Boom: my teenage eyes were opened to the power of combining two different styles of programme-making. Call it cross-genre, call it mucking around - the wild inventiveness of all it really stayed with me.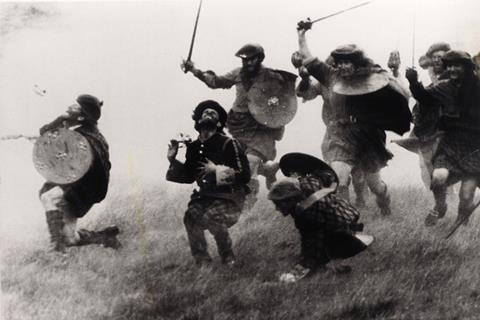 Later, I discovered that despite its amazing look, Culloden was made for the BBC on a shoestring, with a mainly non-professional cast, a single cannon as a prop.
And at its centre was Peter Watkins, a celebrated rebel who fell out with the BBC over the banning of his follow-up film, War Game. He made great things, and films that really didn't work too.
Many years later, I showed Culloden to my teams at the BBC and then Discovery. I reran it before we began America Story of Us, Nutopia's launch show.
In fact, all the best things I've ever been involved with (and it has to be said, some of the worst) have this same sense of experimentation at their core.
My motto – which would have got me fired earlier at Discovery if I'd articulated it – has always been "if you don't fuck up now and again, you aren't trying hard enough".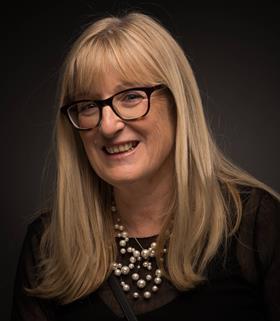 But it also means when you get it right, as Watkins did here, you can create something truly memorable.
Jane Root is the founder and chief executive of Nutopia and is a former president of Discovery Networks and controller of BBC2