UKTV's director of commissioning celebrates the legendary comic troupe, who always performed with a 'spark of anarchy in their eyes'
Monty Python's Flying Circus
BBC1, 1969-1973; BBC2, 1974
My first Walkman was a fairly chunky, banana-yellow box attached to the world's least comfortable headphones. I had a bundle of tapes, but there's only one I really remember listening to on loop: Monty Python: The Final Rip Off, a collection of songs and sketches from the legendary comedy troupe's TV shows and films.
My dad introduced me to the Pythons; they embodied his sense of humour perfectly. He also loved a two-day drive to a southern French campsite every summer and this tape got me through endless hot hours in the back of the car.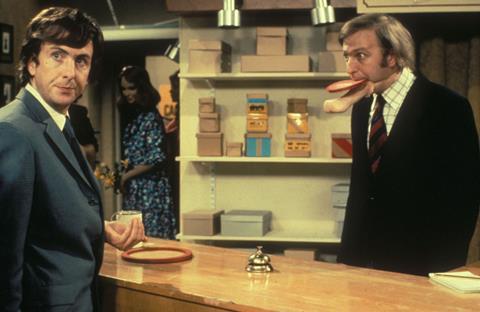 This was my earliest shareable content, sung from the back seat, learned and recited amongst family and friends, performed at school in end of term revues. Many of the sketches are now burnt into my memory, never to be forgotten.
Monty Python's Flying Circus was the first TV show that I was allowed to stay up late and watch. I guess my dad just thought it was important. Of course, the expression 'an impressionable age' is exactly right.
Their performances were so brave and committed; a group of friends visibly enjoying themselves, even when they didn't see eye to eye.
As both a show and a telly experience, it stood out immediately from anything else and tapped into a healthy, anti-establishment desire that remains with me today.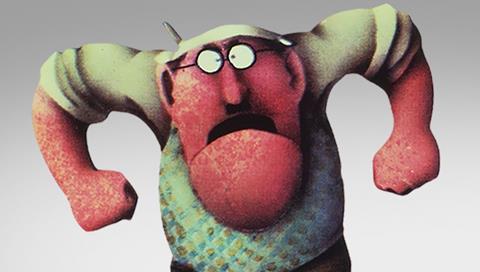 Their performances were so brave and committed; a group of friends visibly enjoying themselves, even when they didn't see eye to eye. A spark of anarchy in their eyes.
I eventually got my chance to meet them all (mostly). Towards the end of 2013, they announced one last gig at the O2. Graham Chapman had passed away many years earlier but the remaining Pythons were reuniting and the one-off show was quickly expanded to 10 sell-out nights.
I went to their agent, Jim Beach, with a package of content to try to entice them to our channel Gold: the last night broadcast live, a series of 'best of' shows and a feature-length documentary by Roger Graef and James Rogan.
I was thrilled when we beat everyone, including the terrestrials, to land it. Even the Pythons were surprised they weren't on BBC2.
Monty Python Live (Mostly): One Down, Five To Go may not have been their cleverest or most succinct title but it pulled in 932,000 viewers – a massive audience in pay-TV and the show was nominated for a Bafta in 2015.
There was something deeply nostalgic and moving about meeting my heroes more than 30 years after being so moved by them the first time around; they were older and greyer but no less powerful.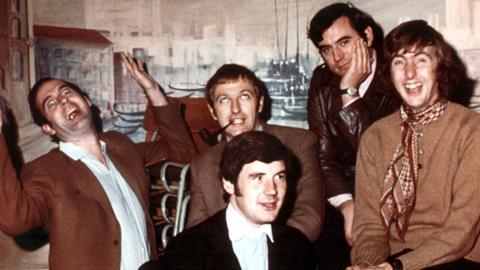 While I don't sing the songs or quote the lines quite as often now, their legacy is that they redefined what it meant to be risky. They proved the value of heading off in a different direction from everybody else, something I've tried to keep in mind as we've built our own slate of comedy entertainment shows on Dave.
I'm reminded of that need now as we search for our next hits too. They will only succeed if they are truly original, risky and properly funny.
It's something the Pythons captured in the phrase so often used in the series itself – and is not a bad motto for a commissioning team, either – 'and now for something completely different'.