By inviting us to laugh at, and with, each other, BBC2's groundbreaking sketch show reached out with open arms to the TriForce Creative Network chief
The Real McCoy
BBC2, 1991-1996
As a mixed-race individual in an all-white community, Leicester in the 1980s was not the easiest environment in which to form an identity.
I looked different to everyone I encountered, including my incredible white, working class, Scottish mum who raised me with no support.
She was always keen for me to embrace the side of my culture that was within me, but wasn't around me, and took great time and effort to help me find my place in a world where there were no reflections.
Whenever there was something that may speak to my heritage, she would bring it into my life, including any TV programme that could give a glimpse into those worlds.
It was a challenging time, in which adults and young people alike would shout racist obscenities as I walked to school. Sometimes I was Pakistani, sometimes African, sometimes just a 'swarthy bugger'.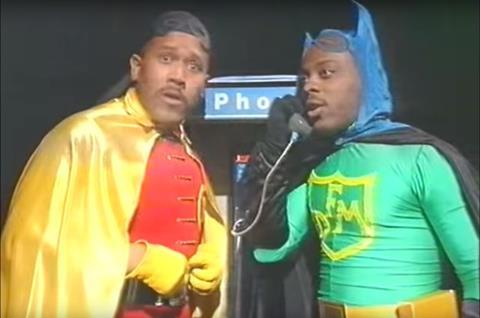 One night, a new show was starting: The Real McCoy. A comedy sketch show showcasing the hottest Black and Asian talent. We eagerly tuned in.
I howled. My mum was howling. The accents sang to me, chimed with something inside of me that I couldn't even name.
The colours! The energy of the performers! I began to see worlds and cultures that somehow, I knew I was part of. And jokes! Some of the funniest jokes I'd ever heard!
It reached across cultures and demographics with an open arm. Sometimes silly, sometimes political, everything was up for grabs when it came to laughs.
We watched it religiously and as my own knowledge of my heritage became clearer, The Real McCoy gave me a joy and a release that held my hand the whole way.
It was massive. Not just for an entire generation of people of colour who for the first time saw that anything was possible (Black astronauts, Indian film directors and - of course - actors on British TV!)
White people loved it. At school, all of a sudden, I could speak a bit of patois. I was cool. I was more accepted.
Watching it now with my exec head on, I see how the show reached across cultures and demographics with an open arm. Sometimes silly, sometimes political, everything was up for grabs when it came to laughs. It oscillated between needling black culture and calling out prejudice in a heartbeat - it invited us all to laugh at and with each other.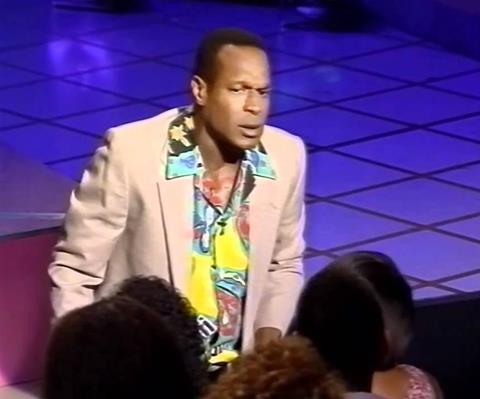 From Felix Dexter facing down a black audience asking them why they are 'messing with the Queen's English' to a remix of UB40's Red Red Wine: 'Red Red Wine/This music ain't mine/But it's made me very rich'.
More than 20 years later we're somehow still working out 'authenticity', yet The Real McCoy laid it out for all to see.
Backed up by ferocious talent and hilarious performers, its secret was that it was made by people from both sides of the cultural fence, like Charlie Hanson, Paulette Randall and Humphrey Barclay.
Their ability to not only understand their own backgrounds, but everybody else's. Equally.
It developed my personal identity and gave me the courage to pursue a career as an actor. It informed my thinking in setting up TriForce Creative Network and Dandi.org.uk to be fully inclusive.
It made me want to write and every project I have ever written features characters and worlds of all denominations.
When I created Sorry I Didn't Know, a comedy panel show about black history, it was the desire to have those stories known heard by all, that drove its tone.
The Real McCoy isn't just the TV that changed me. It's the show that made me.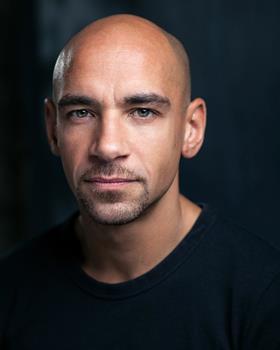 Fraser Ayres is a writer and actor, currently writing for series two of Idris Elba's Sky comedy In the Long Run. He is chief executive of TriForce Creative Network and DandI.org.uk, which deliver diverse crew and creative talent directly to production companies.