The comedy trio's visual gags and elastic reality continue to delight and astonish the Year of the Rabbit co-creator
The Goodies
BBC1, 1970-1980; ITV, 1982
I grew up in a house that enjoyed comedy, whether Fawlty Towers, Sykes, Are You Being Served? or Butterflies. But what I looked forward to the most, my favourite thing in the world at the age of eight, was The Goodies.
The Goodies ran, somewhat neatly, for the entire 1970s on the BBC, with a single ITV series in 1982.
I was too young for the early years, but by the time I tuned in they were onto the second (and definitive) theme tune and had perfected the genius format of not having a format.
Instead, the Goodies took on a different task each week, parodying pretty much every genre of the age.
While I could appreciate shows like Steptoe and Son and Sorry!, I found them deeply frustrating. The characters were trapped forever.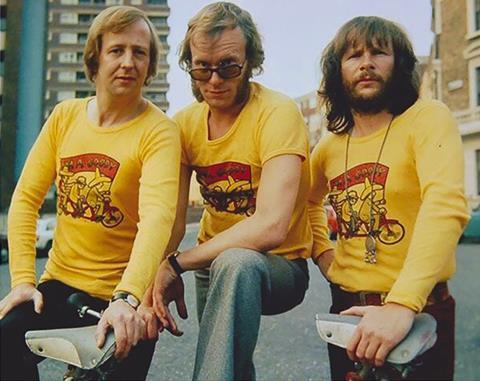 The Goodies was the opposite. You could go anywhere, do anything, be anyone. That was the life I wanted. They worked so well together not least because they were so different.
Tim Brooke-Taylor was posh and blindingly patriotic (a character whose time has come again).
Bill Oddie was a bearded revolutionary as well as being the jazz-funky one.
Graeme Garden was into science and technology. He also had the great advantage of looking like my dad. He hung out with giant computers just as I intended to.
The Goodies taught me never to think small and that any prop budget is there to be overspent.
The Goodies ended the year the Young Ones began and my allegiance shifted.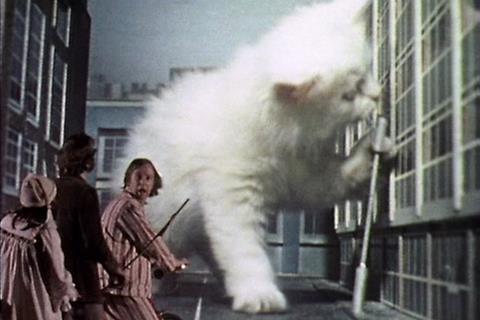 For years, it was hard to see The Goodies on TV. It was repeated only in my memories. Now, at last, the whole of the BBC years are out on DVD.
Not all of it is easy viewing. There's some ethnic stereotyping and portrayals of women that you wouldn't do now, and probably shouldn't have then. But as Michael Parkinson might say, it was 'of its time'. The better news is there still a huge amount to delight and astonish.
There are brilliant one-liners ('The cheapest time to phone your friends is when they're out') and all three Goodies are skilful performers.
But it's the visual humour that stands out, often literally. The creative team had an ability to come up with images – a giant kitten toppling the Post Office tower, a fight with black puddings, an enormous Dougal chasing three men – that make you laugh again and again.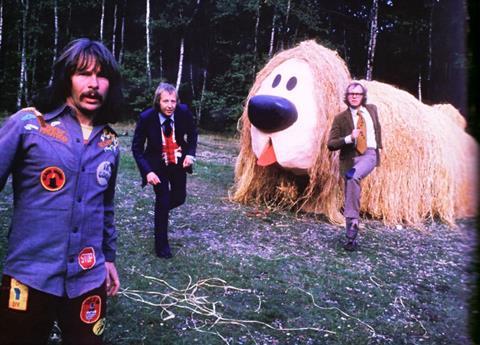 The Goodies had a reputation as a kids' show, as diet Python, but it's more complex, more angry than that.
I vividly remember watching an episode called It Might As Well Be String when it went out. I loved it for a very funny Tomorrow's World parody (still brilliant).
Watching it now, I see it's a viciously satirical takedown of the ad industry that gets weirder and more ambitious, and more like a Charlie Kaufman film as it goes on.
The viewer ends the episode inside the TV set looking out at the Goodies watching the credits, making sarcastic comments about how complicated it's got.
The Goodies taught me never to think small and that any prop budget is there to be overspent. I don't know if it will ever be repeated on a mainstream channel, but I have another tribute in mind: a Hollywood remake.
Jemaine Clement as Graham, Ben Whishaw as Tim, Charlie Day as Bill. Who's got two hundred million and a giant kitten?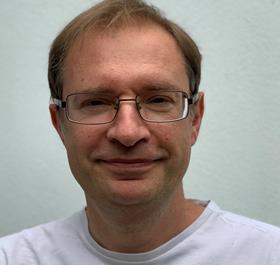 Kevin Cecil is the co-creator of Channel 4 comedy Year of the Rabbit. His previous credits include Veep, Tracey Ullman's Show and The Midnight Gang