"This is not a straight reality show by any means and there is a real educational element to the series"
Distributor TCB Media Rights
Producer Hey Sonny Films
Length 3 x 60 minutes
Broadcaster Channel 5 (UK)
In The House Of Extraordinary People, Channel 5 wanted to approach a sensitive subject in a way that categorically could not be perceived as 'voyeuristic'.
Inspiration came from an unlikely source – last year's US cinema hit The Greatest Showman – which channel controller Ben Frow and factual commissioning editor Guy Davies greatly admired.
The musical starring Hugh Jackman and Zac Efron tells the story of PT Barnum and his travelling circus, and the two commissioners were taken by the way the film portrays "the strength of individuals through their differences".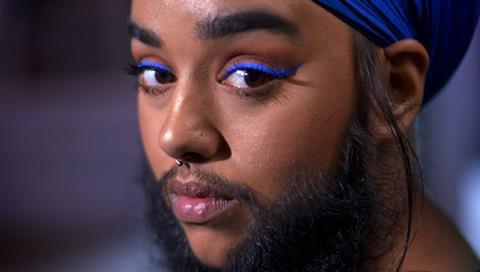 Davies says: "We want this series to challenge the perceptions of the public, and [for them] to question their own opinions on those who may not fit what society so often sees as 'the norm'."
The pair took their idea to London/Sheffield-based doc specialist Markthree Media – recently rebranded as Hey Sonny Films – an indie that places diversity and inclusivity at its core.
Founded in 2007 by The House Of Extraordinary People producer Kate Monaghan, Hey Sonny's predecessor was behind BBC3's The World's Worst Place To Be Disabled? and CBBC's My Life: The Real Dumping Ground.
C5 and Hey Sonny had previously combined for 2016 doc The Boy With No Brain, a one-off for the channel's retired Extraordinary People strand, and the indie was delighted to rekindle the relationship and take on the format.
TCB Media Rights boarded early as distributor for the 3 x 60-minute series, which was stripped across three nights in March.
Budgeted at £175,000 per episode, the series brings together 10 contributors with "striking physical differences" in a house for 10 days. Viewers learn the participants' personal stories, which range from living with extreme skin conditions to body modifications.
"This is not a straight reality show by any means, and there is a real educational element to the series," TCB acquisitions and co-productions executive Nicola Davey tells Broadcast.
"You immediately find yourself challenging public perceptions around differences – reconsidering what you believe to be normal."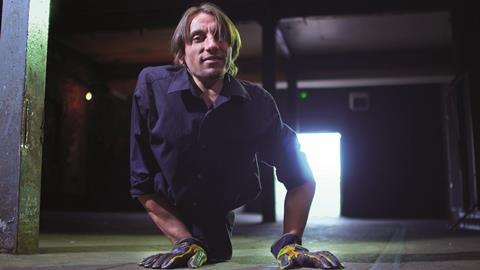 C5 and Hey Sonny wanted to create a "safe haven" for the participants to return to, and settled on a secluded house in Yorkshire.
The housemates spend some of their days going on trips to the local town, visiting spas, swimming pools and workplaces.
"People were being faced with some aspects of life that they find most uncomfortable," says Davey. "A circle of trust and safety was created for the participants to make them feel like the producers weren't there to look at them and poke fun but to take care of them."
Davey compares the show's tone to two Channel 4 offerings: long-running dating format The Undateables and last year's discussion one-off Genderquake, both of which "allowed people to tap into the struggles of others".
Spreading awareness
She emphasises that it should "in absolutely no sense" be compared to reality shows in which people live together. "This is meant to spread awareness – it is not exploitative or voyeuristic," she adds.
TCB is aiming for "widespread international success" with the series and has already received interest from the US, Australia and the Netherlands, with New Zealand and Scandinavia also in the distributor's sights.
Davey anticipates both finished tape and format sales, imagining that US broadcasters may spot the potential to scale up the format, handing it an increased budget or longer run.
She believes the show's "newsworthy, buzzy" tone, along with its arc format style, mean it will sit better in linear schedules, but doesn't discount interest from digital players.