The Twelve Town drama head hails the authenticity, original characters and unconventional storytelling of HBO's groundbreaking drama
The Wire
HBO, 2002-2008
UK tx: Sky; BBC2
Born and brought up in Stockholm, I watched a lot of television growing up – a mixture of Swedish shows, but also a lot of English-language series.
The cowboys of Bonanza and Simon Templar from The Saint became a particularly vivid part of the fantasy world that I shared with my friends as a seven-year-old boy and went on to influence my love of storytelling.
Over the years, I became more and more fascinated by how stories reflect the present time and how the power of media had an effect on the subjects being told.
When I was introduced to The Wire, I was immediately intrigued and fascinated. I had earlier read some news about the hardships of living in Baltimore, and then here was a series that invited me into the underworld of that same city. It was showing me the day-to-day life in a community hit hard by financial crises and unemployment. I was hooked.
"Amid the gritty reality that grounded it so effectively, the storytelling found room to be bold and unconventional."
And when I understood that this was based upon extensive research and created by a journalist (David Simon), a policeman (Ed Burns) and a novelist and screenwriter (George Pelecanos), I was impressed.
The two lead cops Jimmy McNulty (Dominic West) and Bunk Moreland (Wendell Pierce) were unlike any characters I had seen before in a TV drama: two people who were so tired and had almost given up in a world flooded with crime, drugs and poverty.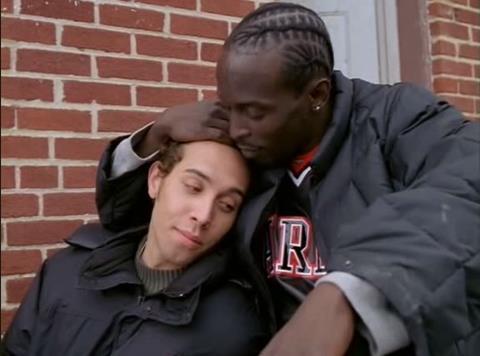 Their characters were complex, and their story arcs were excellently told in a believably real - almost documentary-like – way, aided by the cast finding room for non-professionals who had come from the very streets that in which were filming. This was a show with a unique depth and authenticity.
Omar Little (Michael K. Williams) was, at the time, a new kind of thug for a crime drama. The creators did not make any real difference between protagonist and antagonist, and both types made an impact on me because they were equally complex.
It was beautifully played out because like most humans, he had both good and bad characteristics, and that instantly drew me in, making his story fascinating to follow.
Amid the gritty reality that grounded it so effectively, the storytelling found room to be bold and unconventional. In one unforgettable scene, Jimmy and Bunk return to a murder scene in an apartment where a 20 year-old women has been shot and exchange no words other than 'fuck' for four minutes, keeping the tension high until they retrieve the missing bullet.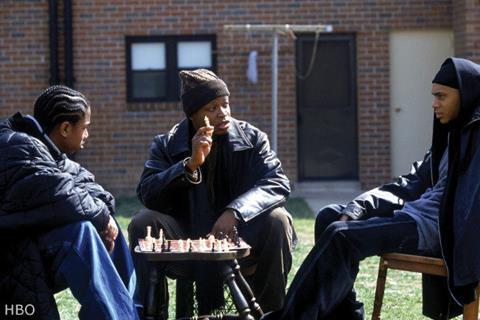 Then there is the iconic scene in which D'Angelo teaches his boys to play chess while sitting in the backyard of their housing estate. The scene was brilliantly written and acted, but it really stood out for using the game as a metaphor; with D'Angelo relating the complex rules of chess to their familiar world of the drug hierarchy. It was enthralling.
It's endlessly quotable too: "I have the shotgun, you got the briefcase. It's all the game though, right?" Or arguably the most famous line: "You come at the king, you best not miss" as Omar's voice echoes through the empty Baltimore streets after an attempted assignation.
The Wire is a perfect example of when contemporary stories about today's society are told in an engaging and entertaining way.
The series still inspires me in my work as producer as I strive to identify projects that reflect our time, and the issues from global events to climate change and nationalism that are affecting all our lives.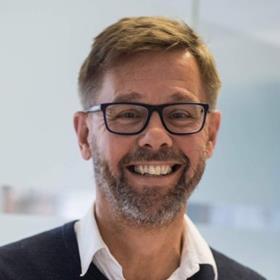 Christian Wikander is the head of drama, Europe at Twelve Town and was previously head of drama at Swedish public broadcaster SVT. His credits include Conspiracy of Silence, Jordskott and Midnight Sun. Current productions include With One Eye Open.